From Concept to Live Experience
We Handle It All.
We exist to serve churches, schools, and corporations with full service solutions of professional audio, video, lighting, streaming design and implementation. Serving Ohio since 2010, we strive to support our customers with high quality products for live production and broadcasting services. Our main focus is building relationships with the local church to help ensure their technology for worship is designed for ease of use and not a distraction during a worship service.
MediaNet AV's staff offers top notch training and support, understands the church culture, and has the mindset to do more with less. We are deeply committed to making sure our clients' needs are met, ensuring that they can conduct their activities seamlessly, without worrying about the technological aspects of their operations. Our dedication is reflected in the long-lasting relationships we've built and the positive impact we've had within the communities we serve.
Core Values of MediaNet AV: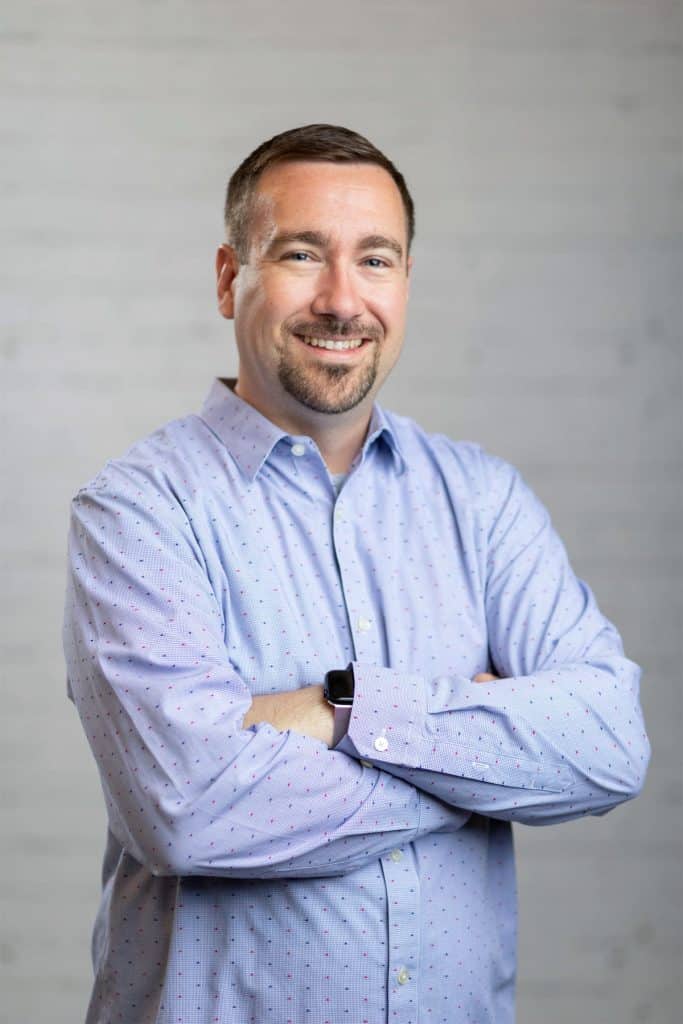 Zac started MediaNet AV in 2010 out of the need to support churches with their Audio, Video, Lighting & LiveStreaming. Since then, he has widened his vision for other industries while supporting all customers with the same values. Now, years later he has been blessed with a strong team who supports the company's core value of "Achieving Visions Through Technology".
Installation & Operations Director
Alex has been an audio professional for over a decade and has been working for MediaNet AV bringing excellence to installation with his perfectionist mindset while serving our customers.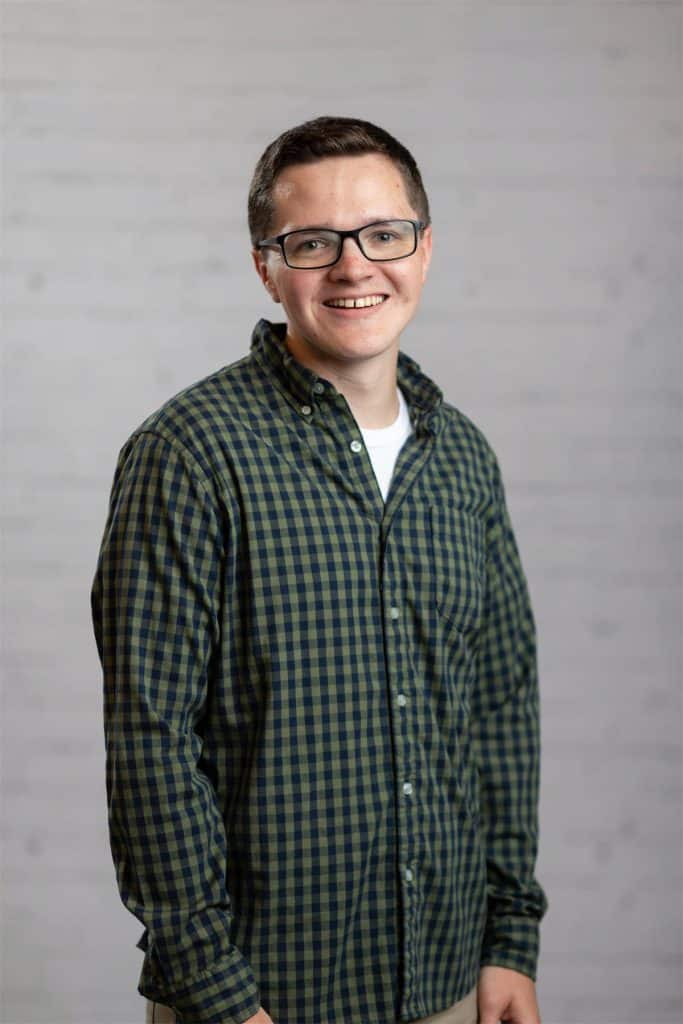 Lead Installer & Support Manager
Devin has been huge asset to the team. With his growing knowledge of Q-SYS control, detailed schematic drawings with StarDraw and understanding of system design and installation – he serves our customers well!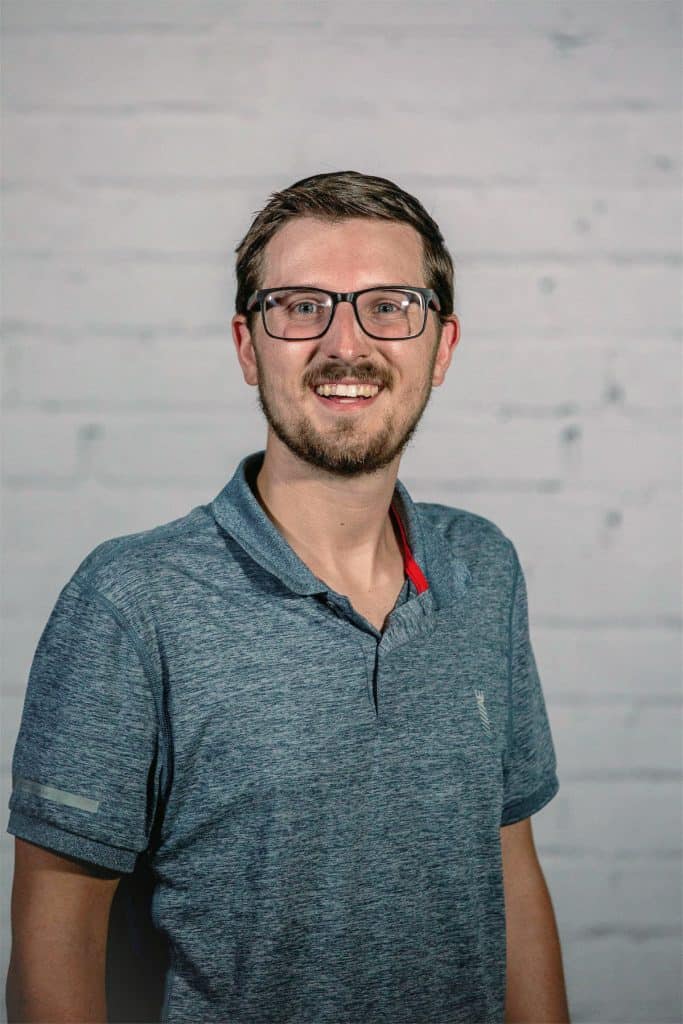 Corporate & Installation Technician
Raymond will be working with our business clients who need assistance with AV related meetings and tasks. He will also assist our installation team in carrying out projects while documenting the process for social media and training purposes.
Samantha joined our team in early May of 2022. She has been helping us implement effective processes and creating strategies for our office to use in and off the field. Since the beginning of May, Samantha has also jumped into running all of the social media platforms and procured material and resources for us to run a smoother workflow.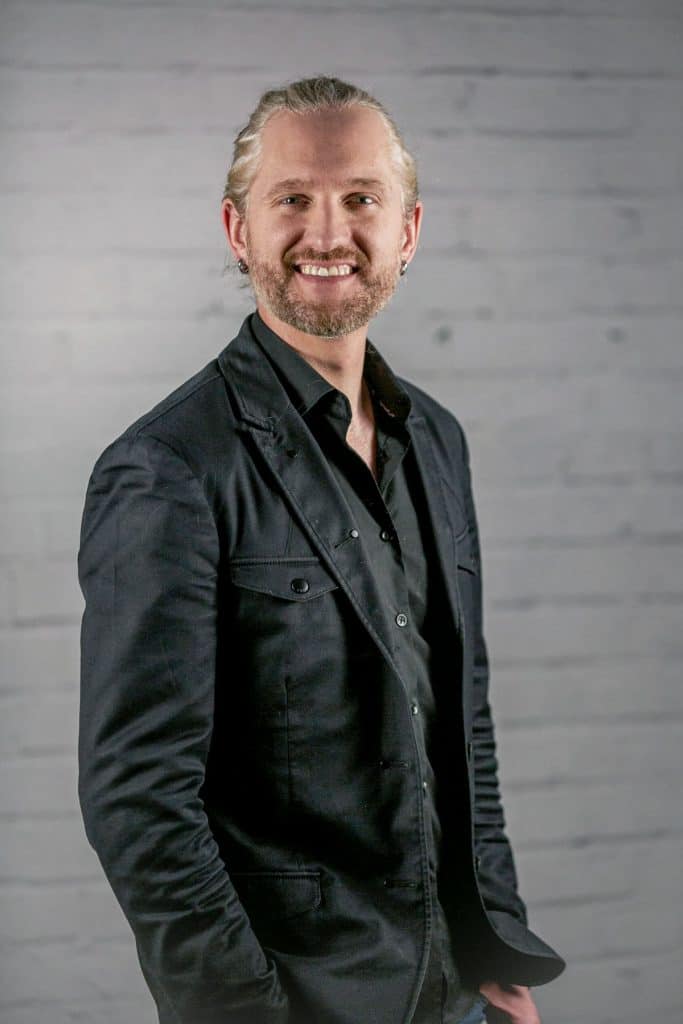 Marketing and Web Manager
Josh drives our marketing initiatives and manages our online presence. His expertise in SEO and content creation helps us engage our audience and grow our brand. Always on top of industry trends, Josh is instrumental in our success.
distinguished organizations trusting MediaNet AV to achieve their visions through technology.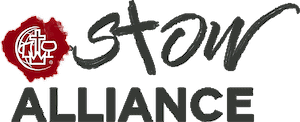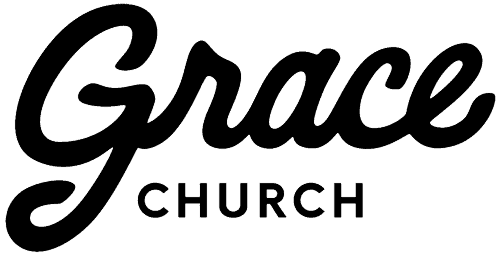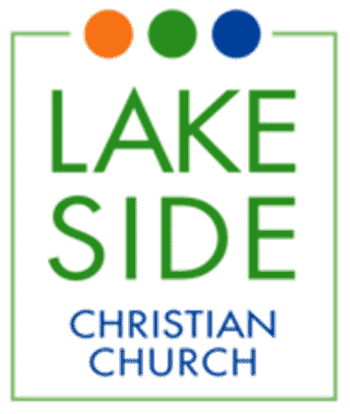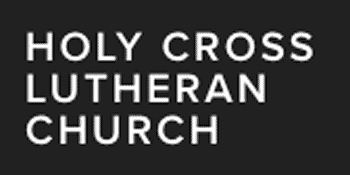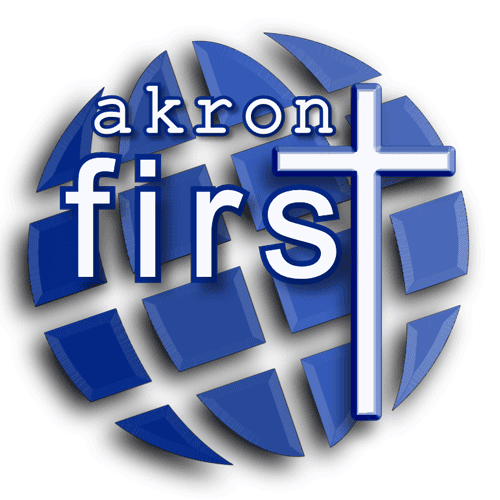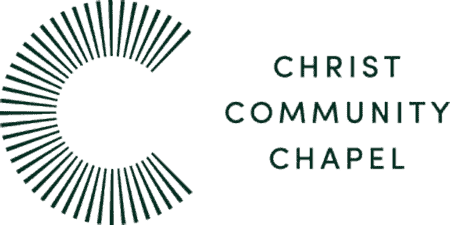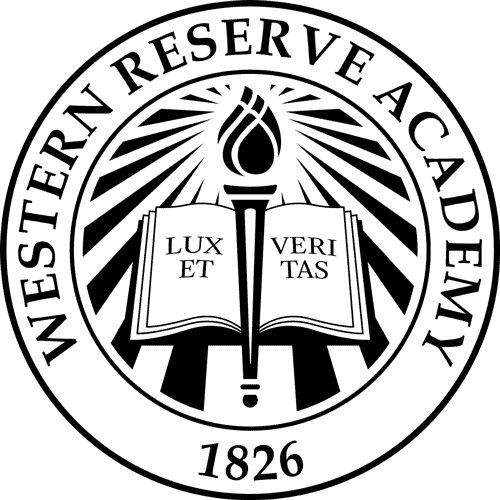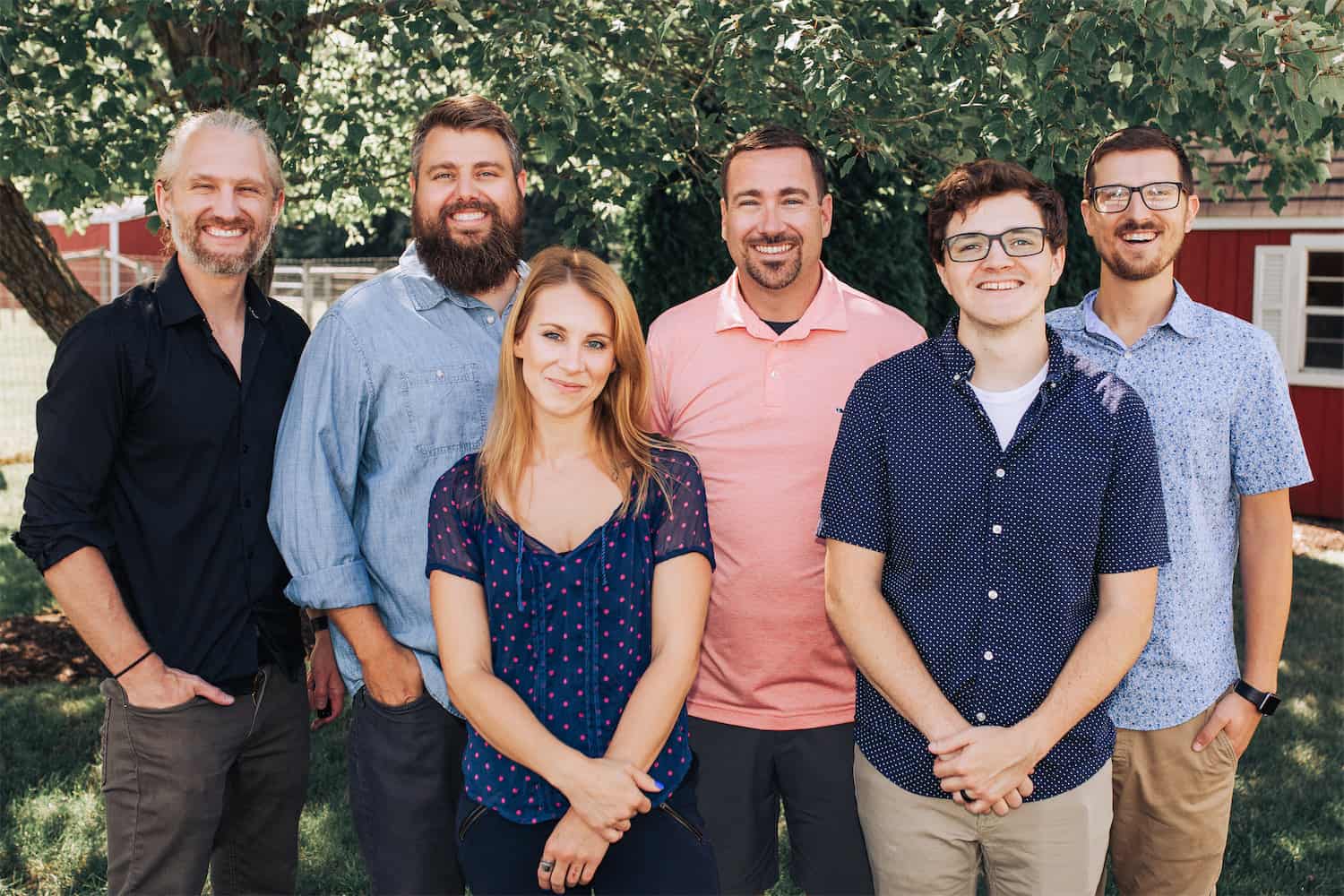 Are you ready to take your career to new heights? Discover opportunities with MediaNet AV.