Empowering Workspaces

with AVL Excellence
Transformative Audio, Video, and Lighting Solutions for the Modern Workplace
A Commitment to Realizing Your Corporate Objectives
Innovative Tech: The Catalyst for Business Growth
In the corporate realm, staying ahead is synonymous with leveraging the right technology. At MediaNet AV, we recognize the nuances of this dynamic environment. Our approach goes beyond merely offering technology; it's about truly understanding the unique needs of your business.
From enhancing boardroom presentations to facilitating seamless team collaborations, we're dedicated to ensuring you have the tools that align with your aspirations. And when it comes to empowering your team, our comprehensive training ensures they're both confident and proficient with our solutions. With MediaNet AV, you're not just adopting technology; you're embracing a partner committed to your corporate success.
Working With the Best Brands in Business.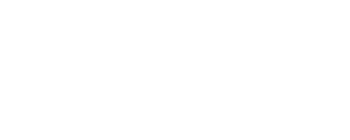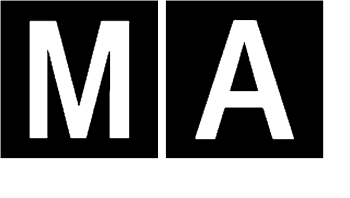 Harness the transformative power of AVL integration to elevate every corporate interaction. Seamlessly blending form and function, these solutions turn your spaces into hubs of efficiency and engagement.
FAQs:

Advanced AV Solutions for Modern Boardrooms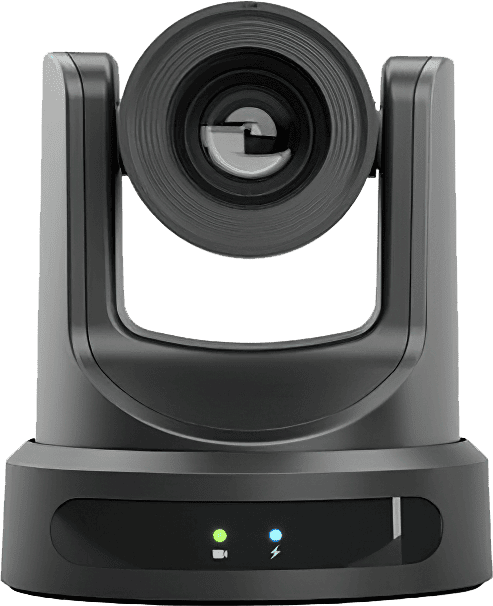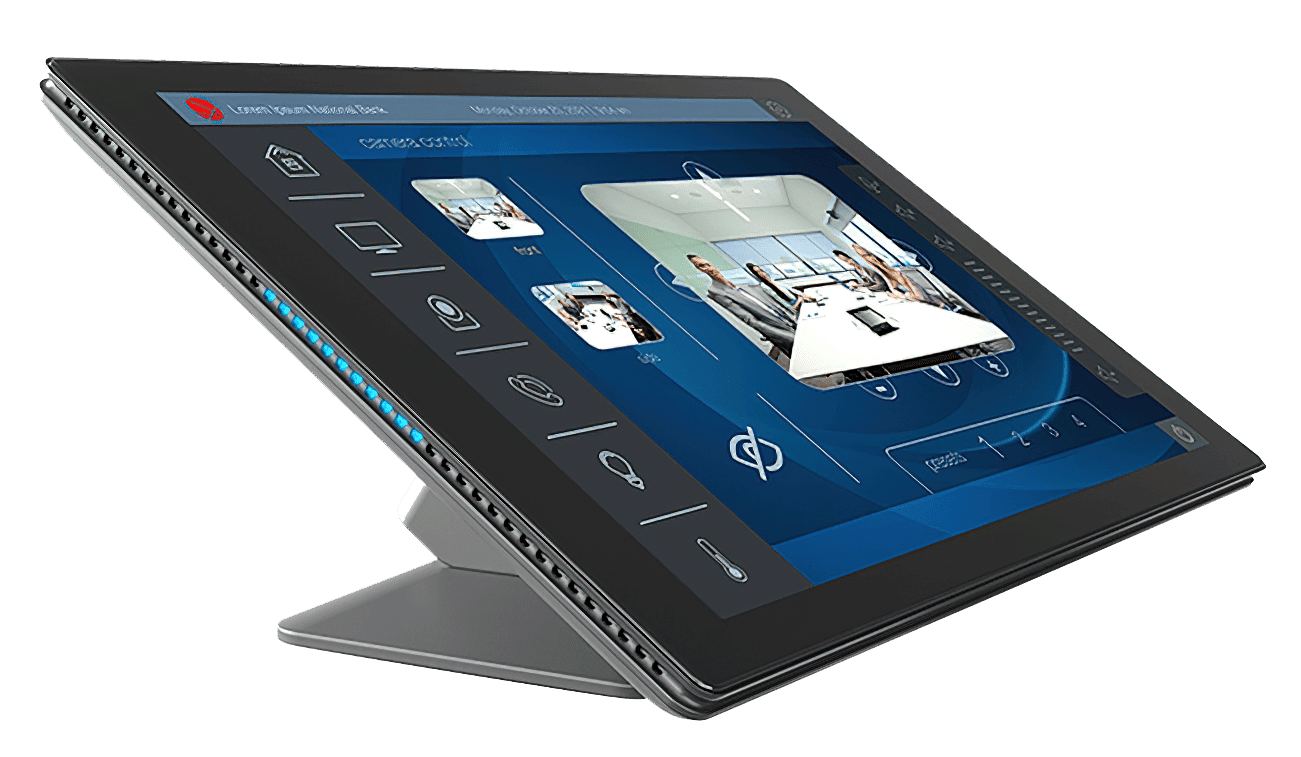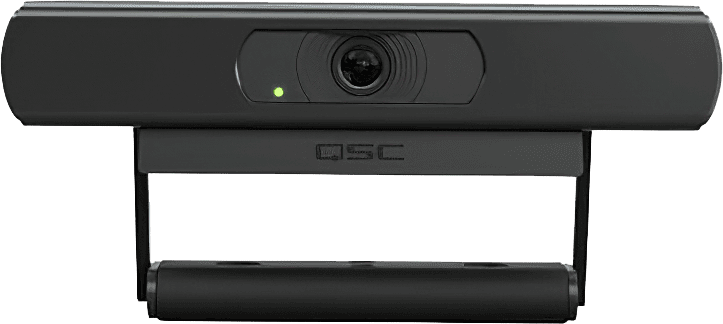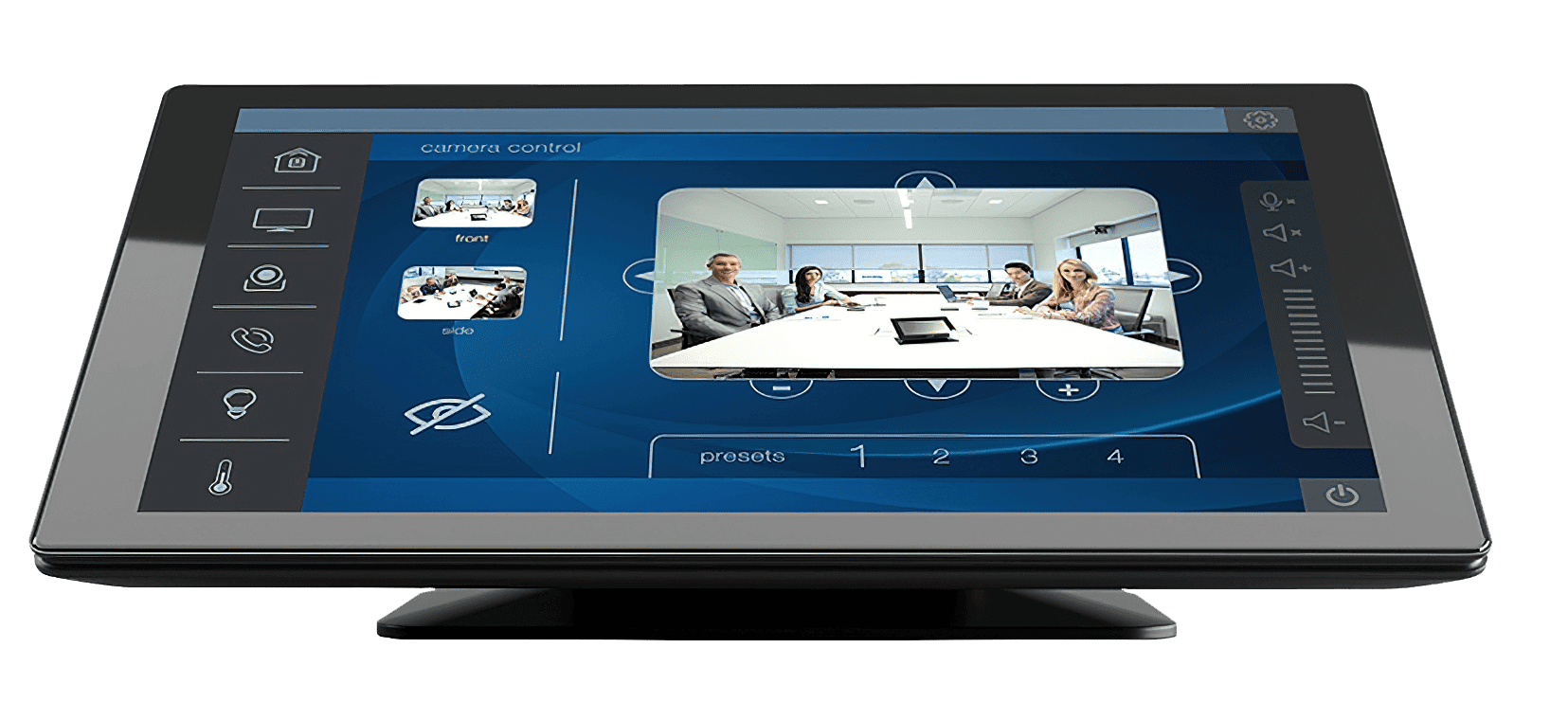 Maximizing Your Tech Investments
Seamless IT Implementation
Serving corporations with distinction, we deliver full-service solutions in professional audio, video, lighting, and streaming design. Our managed services transform technology from mere expenditure to a valuable asset, propelling your business towards growth and efficiency. Let us manage the complexities of tech, empowering you to focus on your core business operations.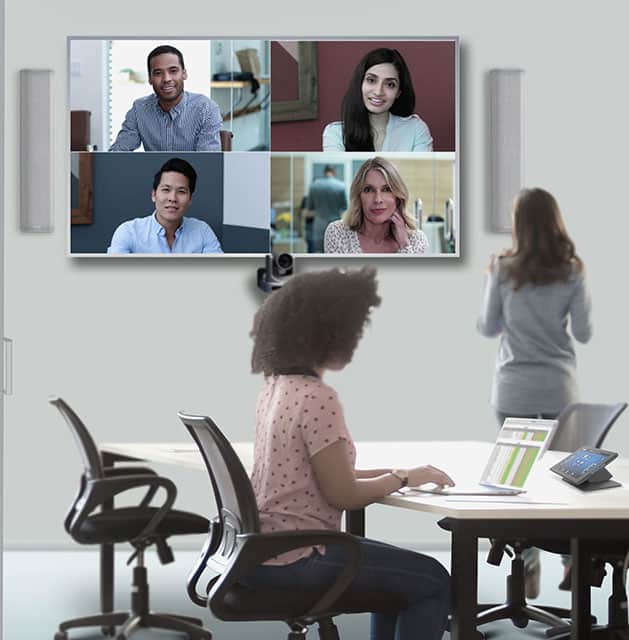 Empowering Hi-Tech Connections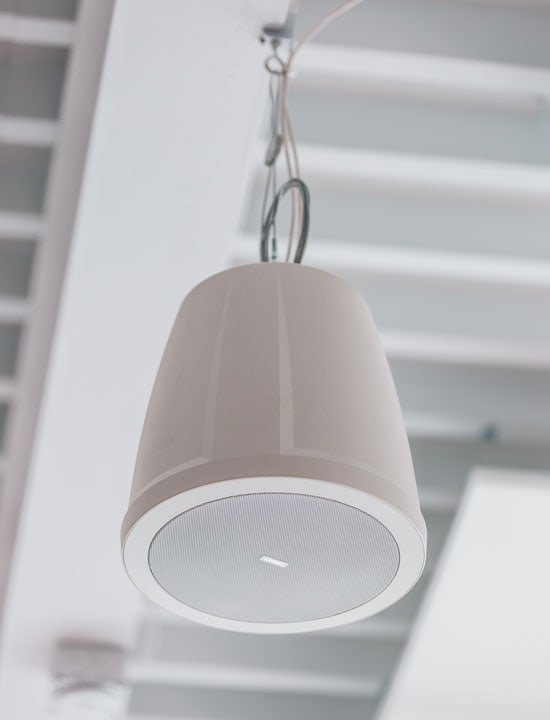 Ready to Elevate Your Corporate Experience?