Articulating
Your Vision

With Advanced Video Systems
Bringing Clarity and Impact to Your Visual Communications
Elevating Visual Communication with Video
Whether you're streaming a worship service, presenting a sermon, hosting a virtual corporate meeting, or sharing a business presentation, our video systems empower you to deliver your vision with precision and power. With MediaNet AV, you will experience unparalleled visual clarity, enabling your messages to resonate with your congregation or team like never before.
Exceptional Visual Performance
Whether it's a corporate conference room, a church sanctuary, or a bustling restaurant, we ensure that our video systems deliver sharp, vibrant visuals that make the viewing experience memorable. Trust us to deliver a visual experience like no other.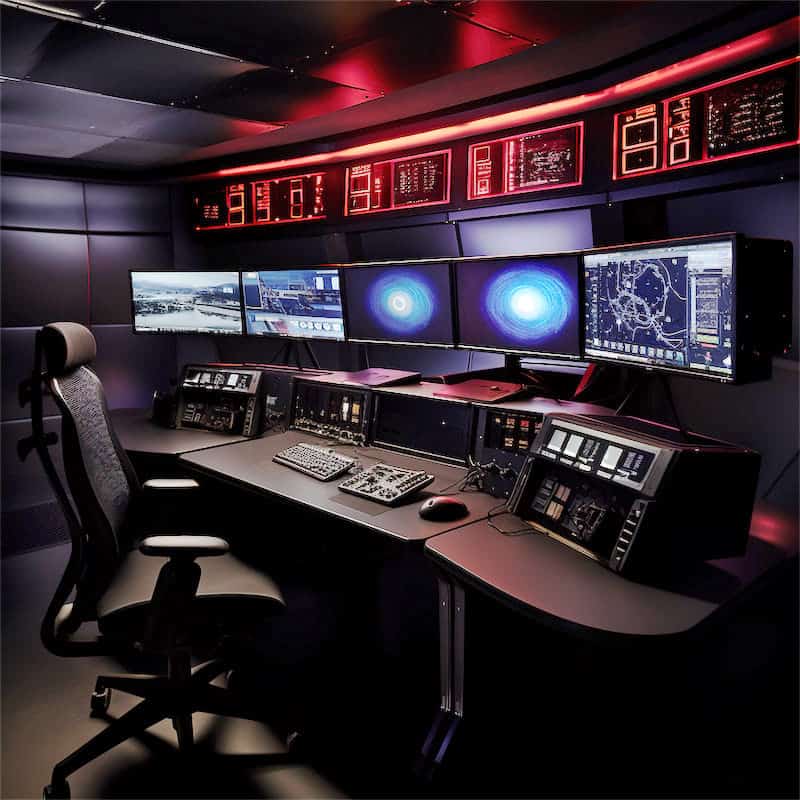 User Friendly​
State of the art interfaces simplify things so you're up & running quickly​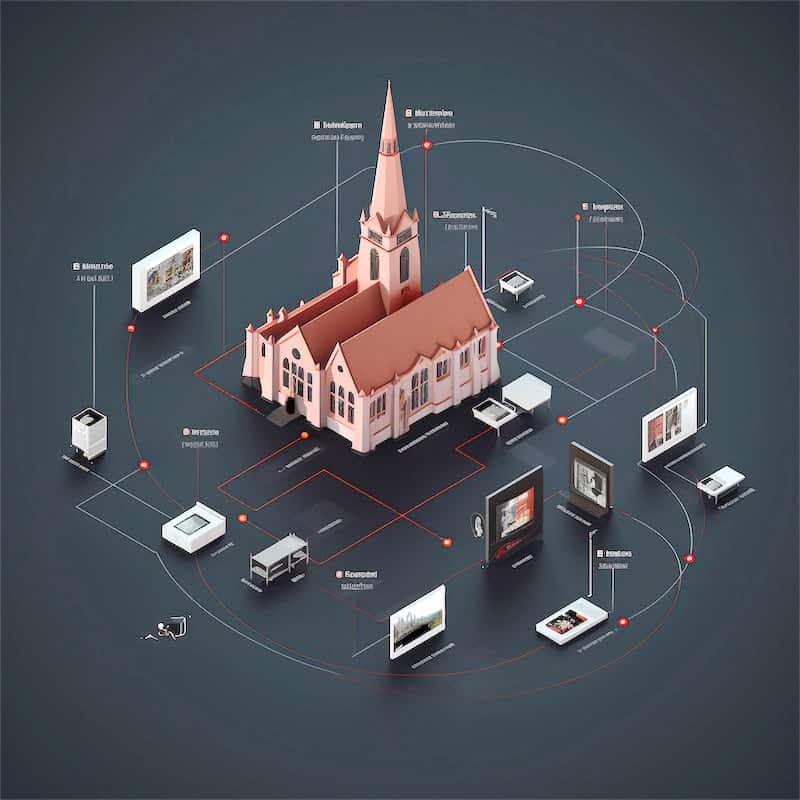 Streamlined System​
Reliable connection from all equipment to your tech booth or control center.​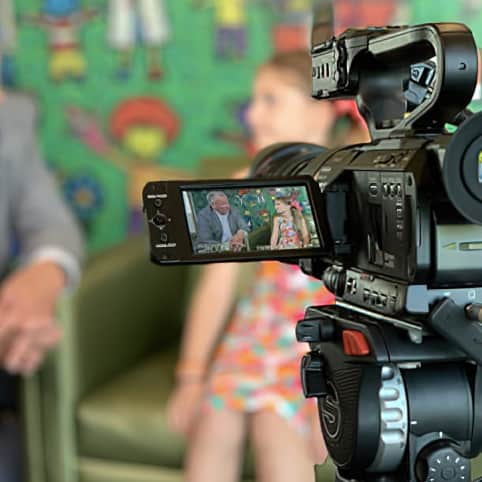 Optimized for Visual Excellence
Engineered to meet the industry's highest standards, our video systems provide optimal visual performance in every unique setting.
Taking Your Vision From Concept All the Way to Live Production
Ready to Elevate
Your Video Experience?