Enhancing Learning Environments


In Private Schools
Custom Audio, Video, and Lighting Solutions for an Immersive Educational Experience
Dedication to Advancing Educational Excellence
Innovative Solutions: Pioneering the Future of Learning and Engagement
In private education, integrating the right technology is key to crafting exceptional learning experiences. MediaNet AV leads this transformative journey by offering custom designed Audio, Video, and Lighting (AVL) solutions that significantly enhance the educational environment in private schools.
The Role of Advanced AVL in Modern Education
Modern education demands captivating and inspiring settings. MediaNet AV's AVL solutions merge technology with teaching, transforming classrooms into active, adaptable learning spaces.
Working With the Best Brands in Business.





Leverage the full potential of AVL integration to enhance the educational experience in private schools. Our solutions combine aesthetics and practicality, transforming your spaces into dynamic centers of learning and interaction.
FAQs:

AVL Installation in Private Schools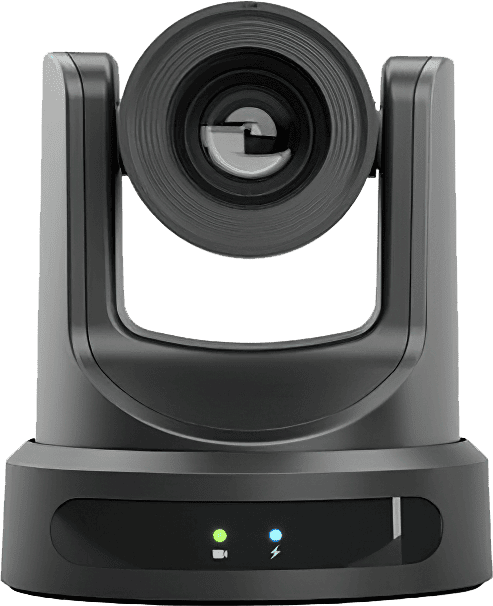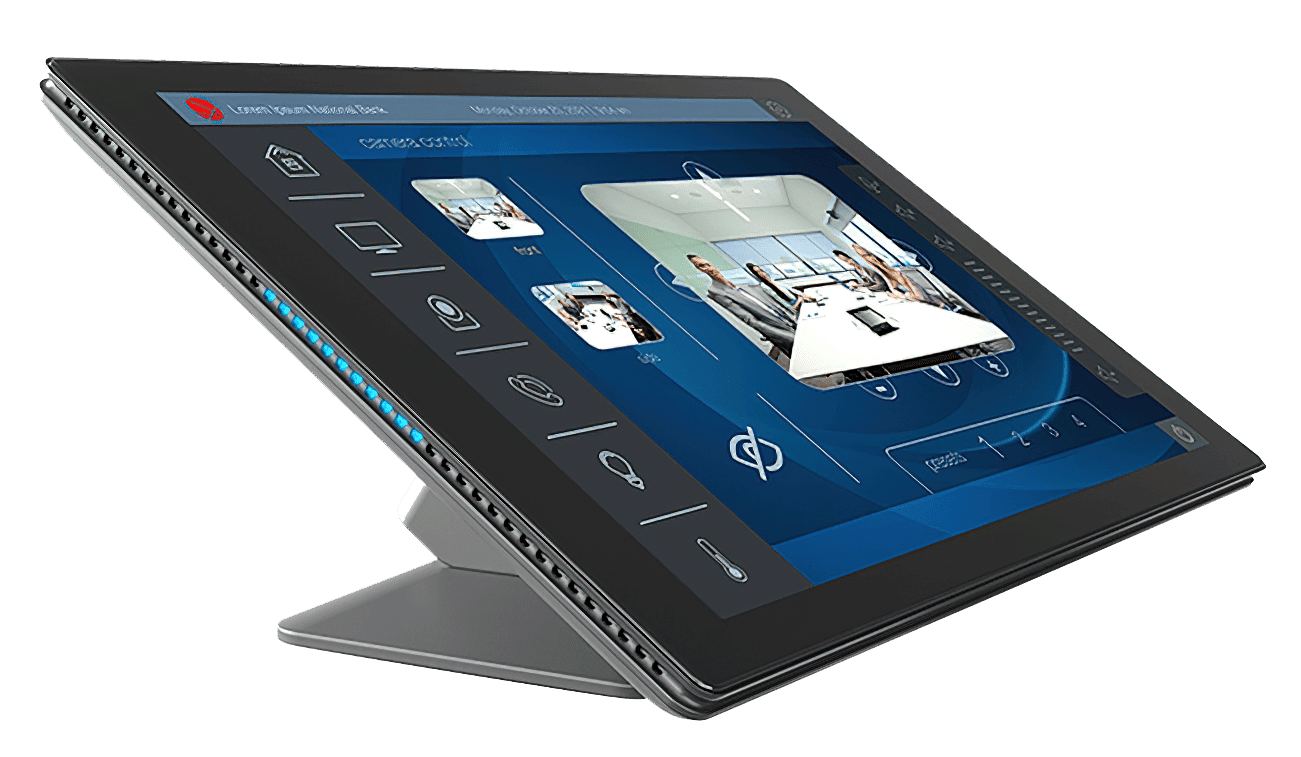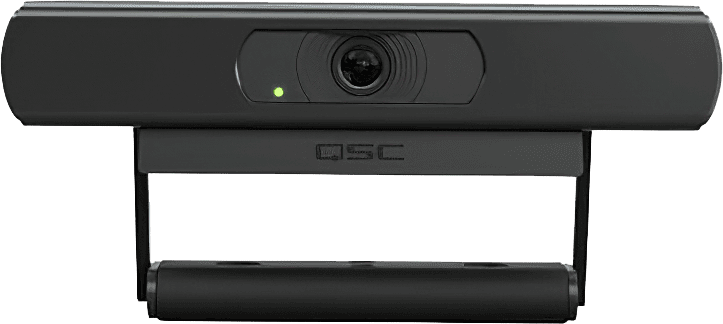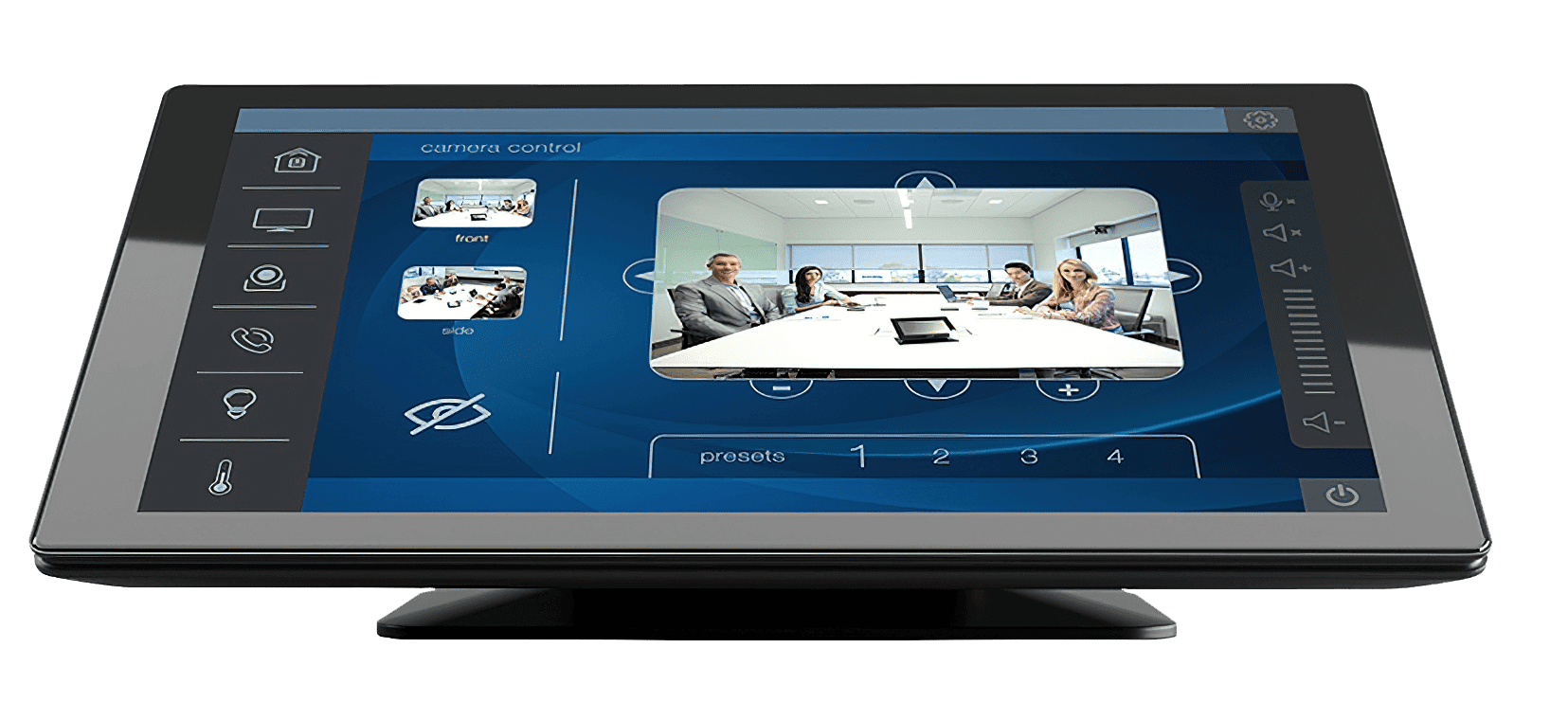 Maximizing Your Tech Investments
Seamless IT Implementation
Serving corporations with distinction, we deliver full-service solutions in professional audio, video, lighting, and streaming design. Our managed services transform technology from mere expenditure to a valuable asset, propelling your business towards growth and efficiency. Let us manage the complexities of tech, empowering you to focus on your core business operations.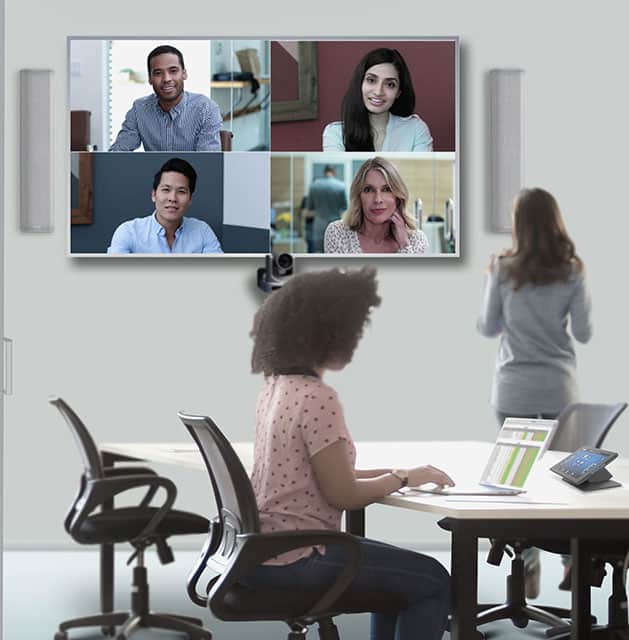 Empowering Hi-Tech Connections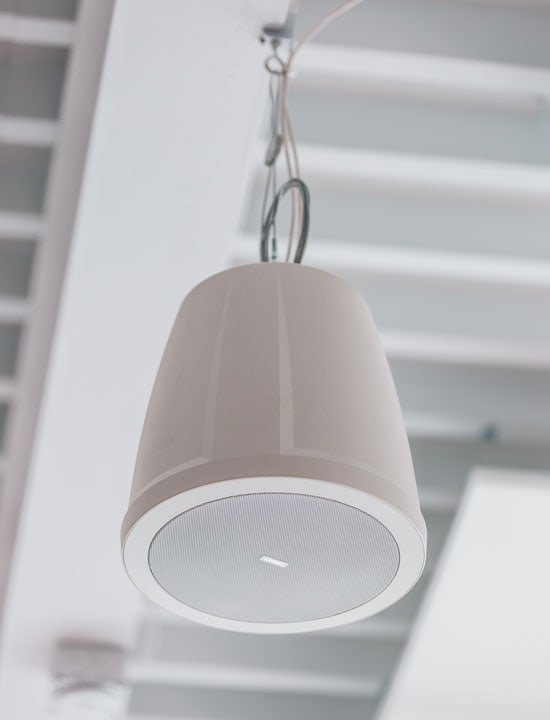 Ready to enhance education through innovative technology?