Empowering K-12 Education


Through Advanced AVL Solutions
Elevating the Learning Experience with Expert AVL Integration
Dedication to Advancing Educational Excellence
Innovative Solutions: Pioneering the Future of Learning and Engagement
MediaNet AV stands at the convergence of technology and education, offering AVL solutions that are meticulously aligned with your institution's objectives. Our commitment is to provide more than just equipment—it's about delivering a cohesive system that enhances the educational experience.
Our custom audio, visual, and lighting systems are designed to make every lesson more engaging and accessible, ensuring that educators have the necessary tools to captivate and communicate effectively. We back this technology with comprehensive training, empowering educators to seamlessly integrate our solutions into their teaching methods.
Our systems are expertly configured for compatibility with Microsoft Teams, Zoom, or Google Meet, facilitating a flawless learning experience that bridges classrooms and remote environments. Choosing MediaNet AV means opting for a partnership that extends beyond AVL solutions, to one that actively shapes immersive and connected educational experiences.
Working With the Best Brands in Business.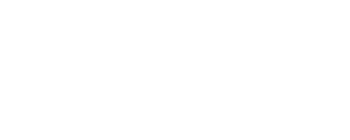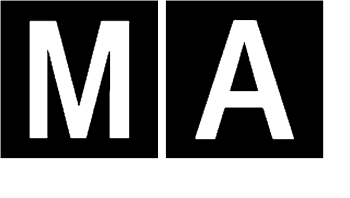 Experience the transformative impact of AVL integration, crafted to enrich every aspect of the educational journey. Our solutions meld form and function, transforming educational spaces into epicenters of efficiency and engagement.
FAQs:

Advanced AV Solutions for Modern Boardrooms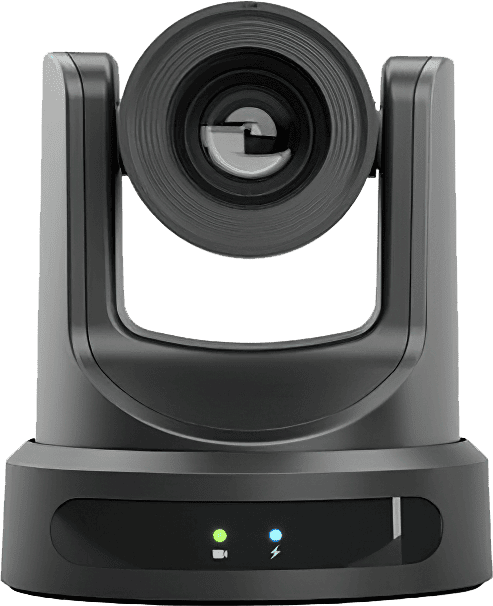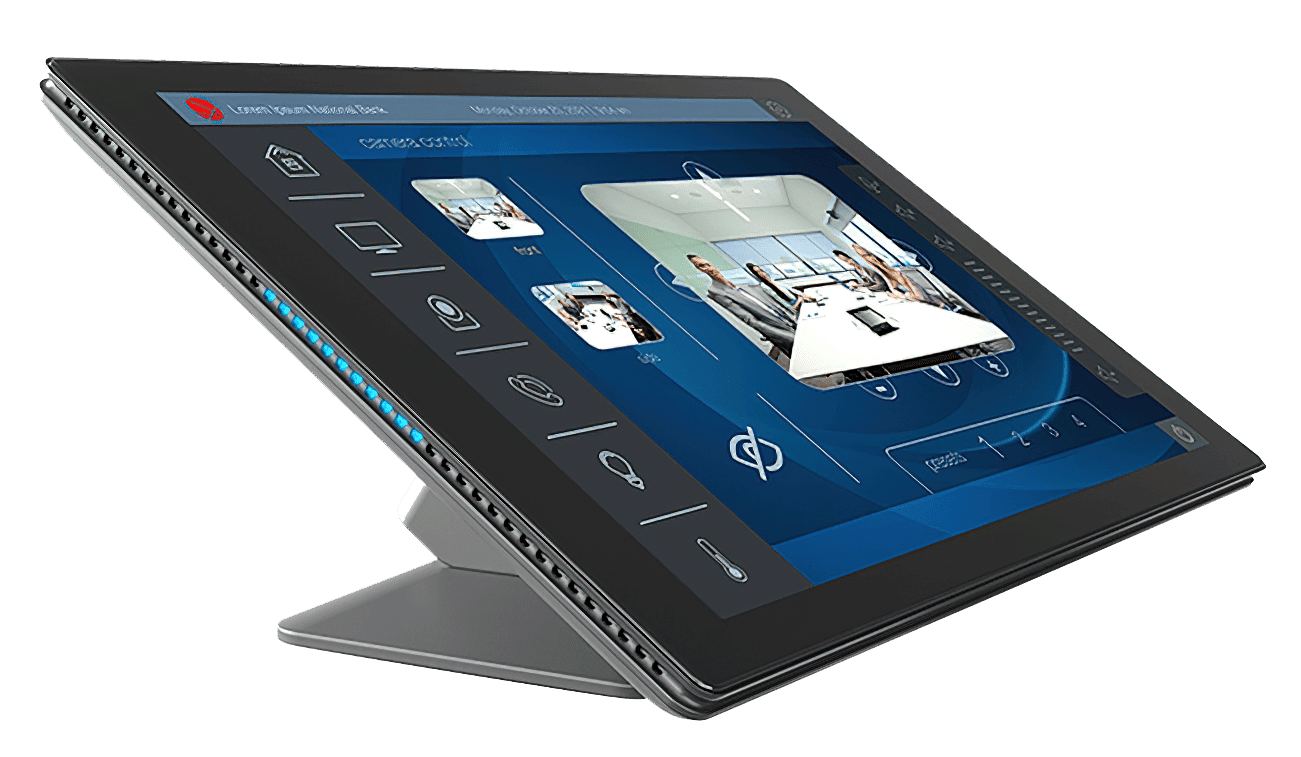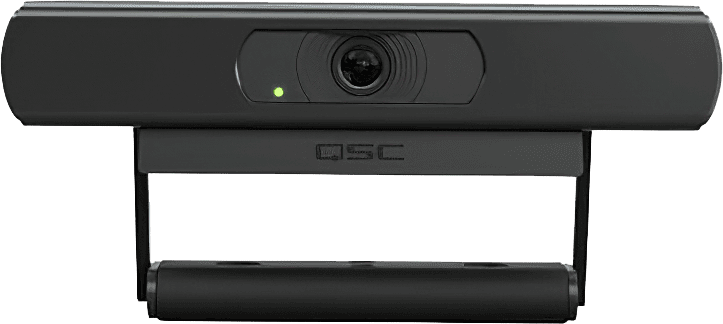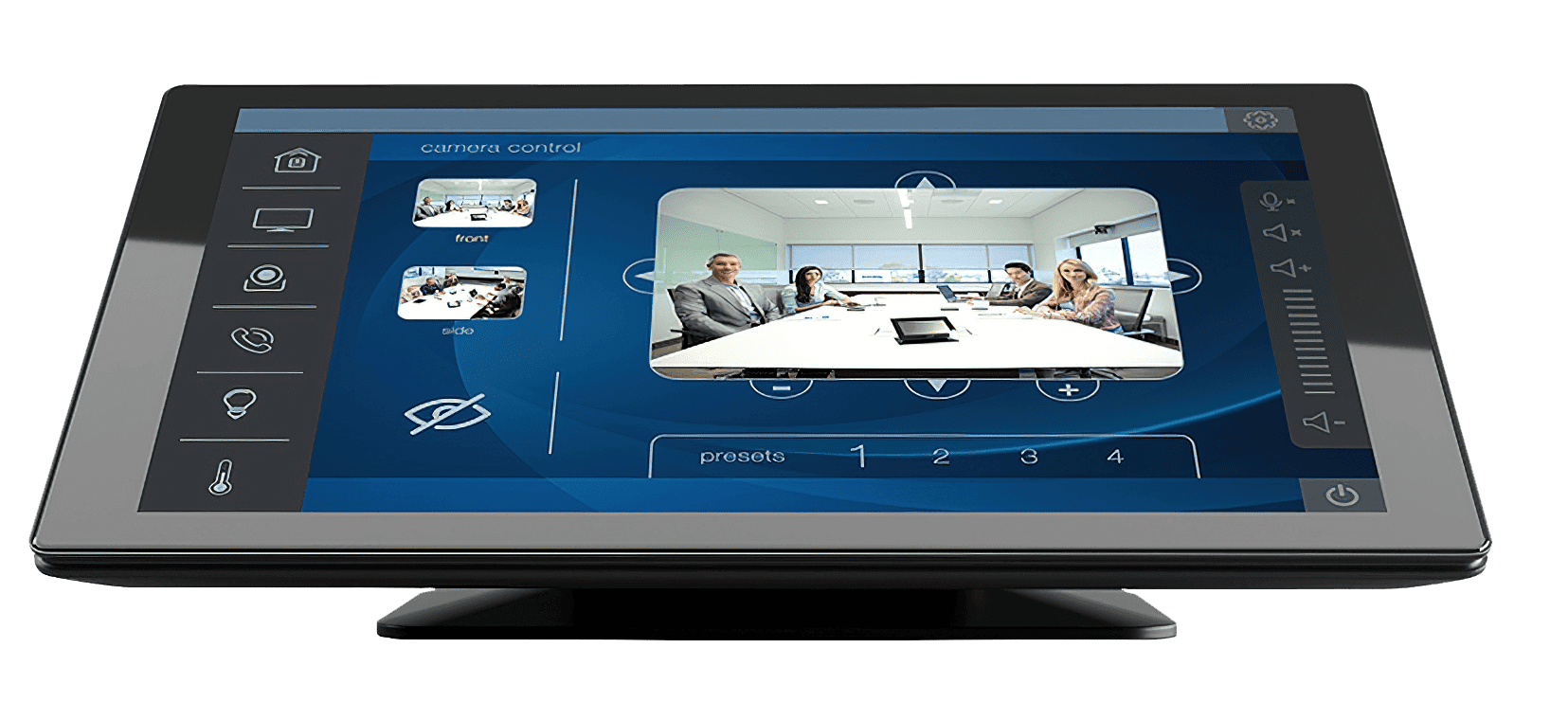 Maximizing Your Tech Investments
Seamless IT Implementation
Serving corporations with distinction, we deliver full-service solutions in professional audio, video, lighting, and streaming design. Our managed services transform technology from mere expenditure to a valuable asset, propelling your business towards growth and efficiency. Let us manage the complexities of tech, empowering you to focus on your core business operations.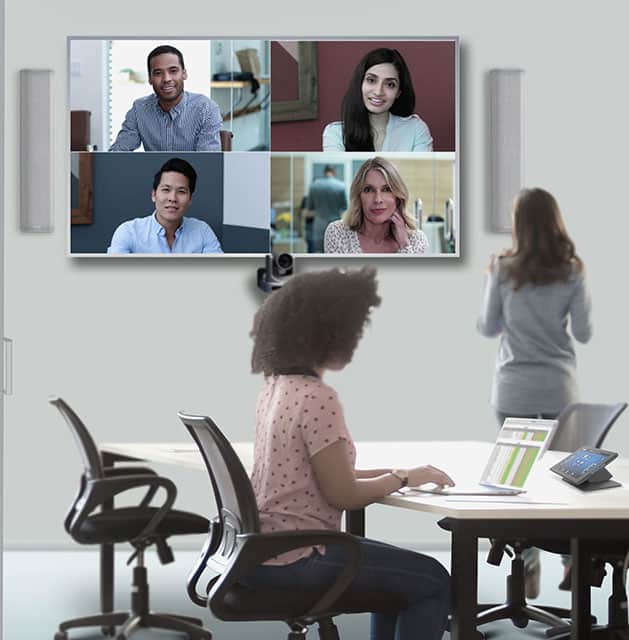 Empowering Hi-Tech Connections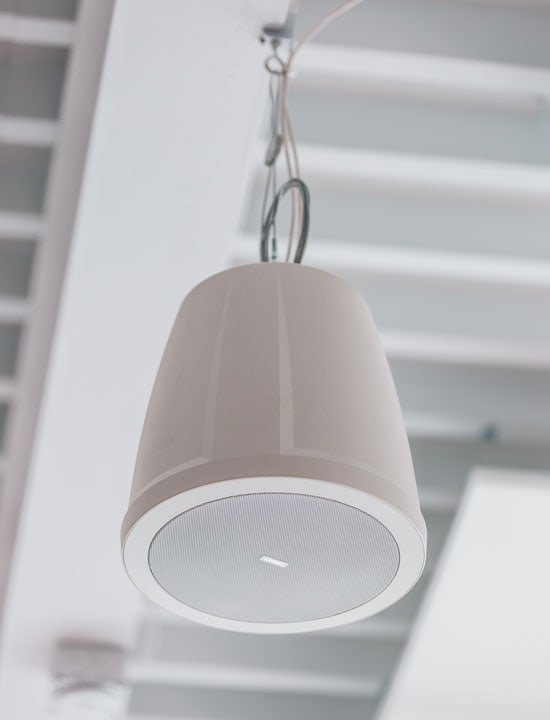 BRING YOUR EDUCATIONAL VISION TO LIFE!