Elevate Your Venue:


Transformative Design for Unforgettable Events
Bringing Your Performances to Life: Crafting Immersive Audiovisual Experiences
Dedication to Elevating Your Performance Spaces
Achieving Visions Through Technology
Transform Every Show into an Unforgettable Event with Expert AVL Design Quality audiovisual and lighting (AVL) design is key to transforming a good show into an unforgettable event. Understanding and creating the unique ambiance each venue seeks is our expertise. We aim to enhance every performance, elevating it beyond the ordinary and immersing audiences in a captivating experience.
Our comprehensive AVL services cover everything from the precision of audio systems ensuring every note and word reaches the audience, to the intricacies of lighting that can turn a simple stage into a mesmerizing spectacle. We also incorporate advanced video technologies, bringing performances closer to every spectator, regardless of their seat.
Working With the Best Brands in Business.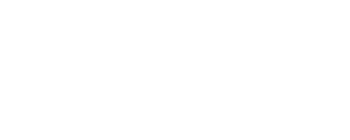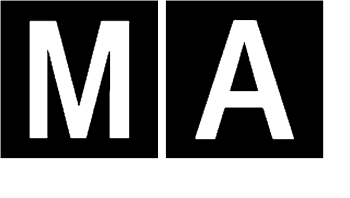 Unleash the full potential of your performance space with AVL integration. Our expertly designed solutions blend artistic vision with technical precision, transforming venues into captivating environments for every event.
FAQs:

AVL System Integration for Your Venue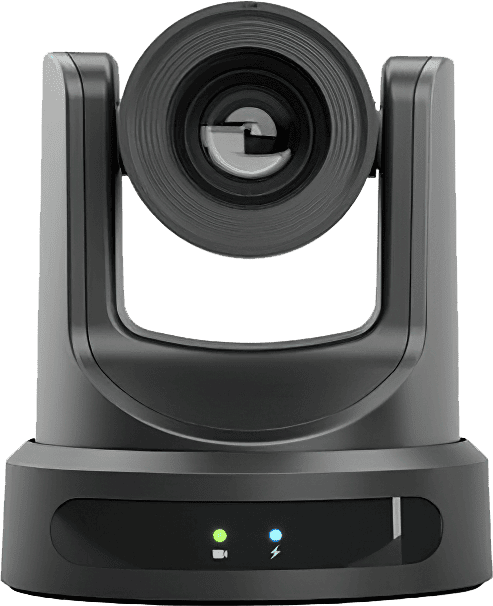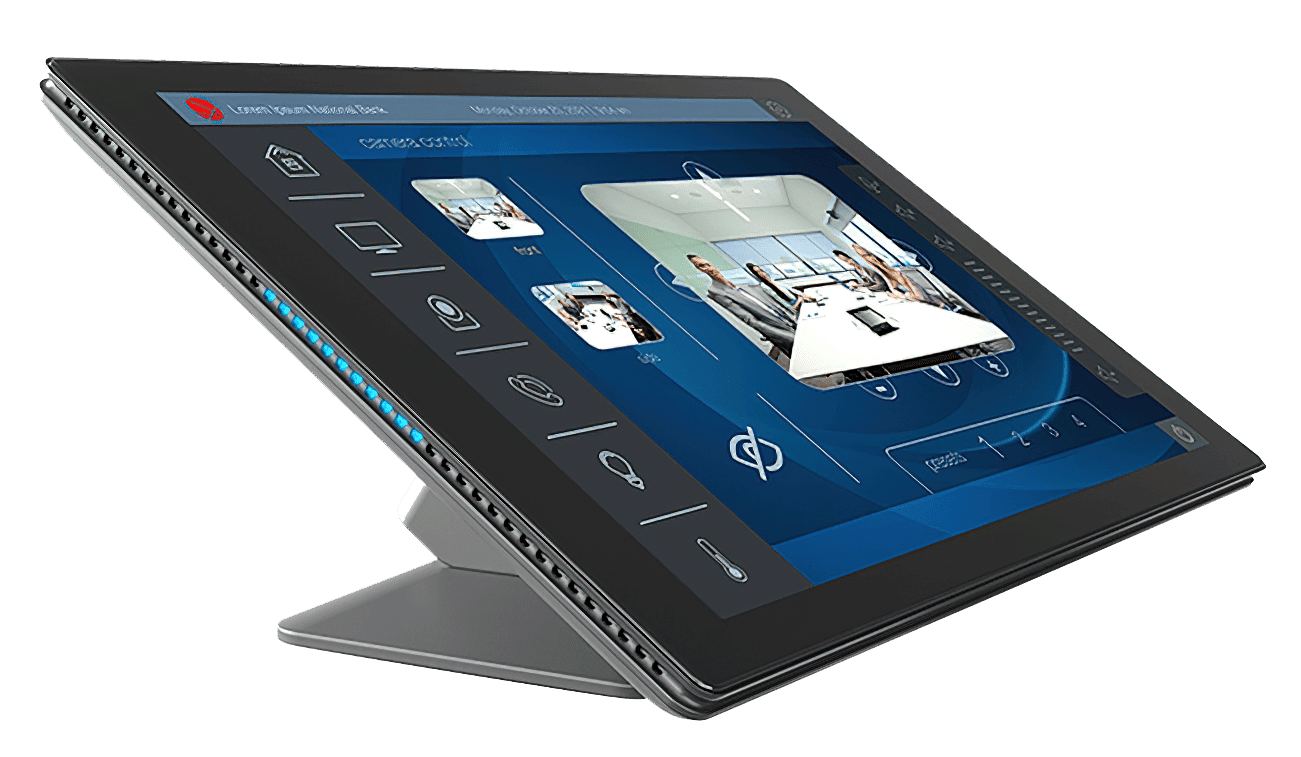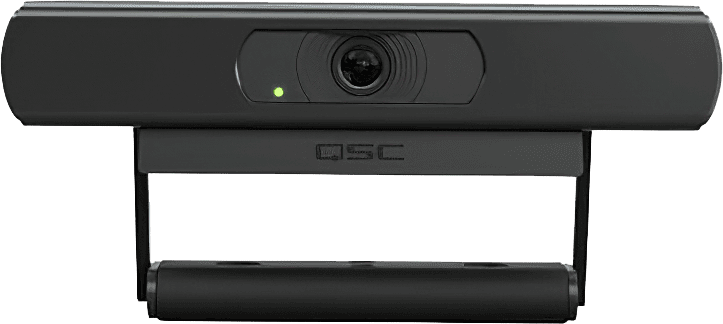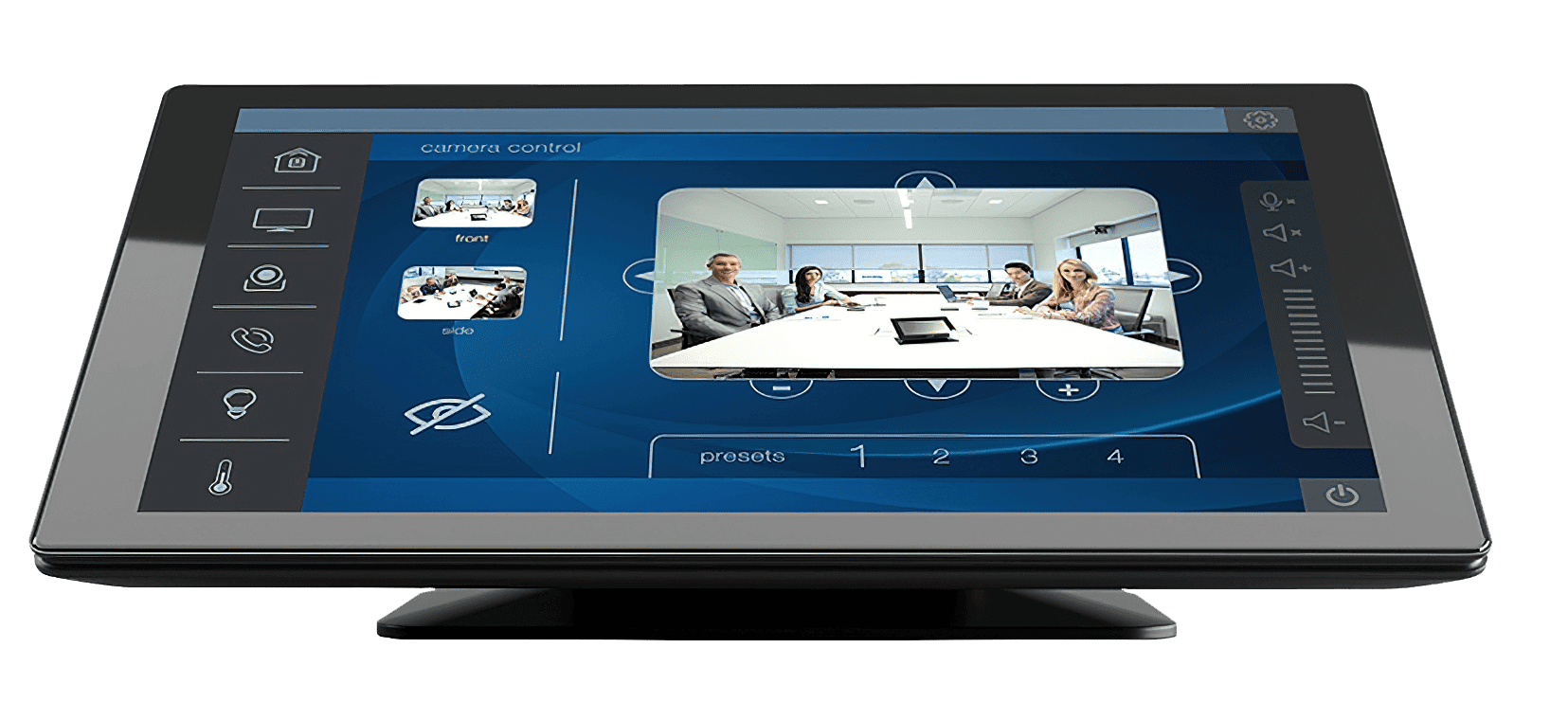 Maximizing Your Tech Investments
Seamless IT Implementation
Serving corporations with distinction, we deliver full-service solutions in professional audio, video, lighting, and streaming design. Our managed services transform technology from mere expenditure to a valuable asset, propelling your business towards growth and efficiency. Let us manage the complexities of tech, empowering you to focus on your core business operations.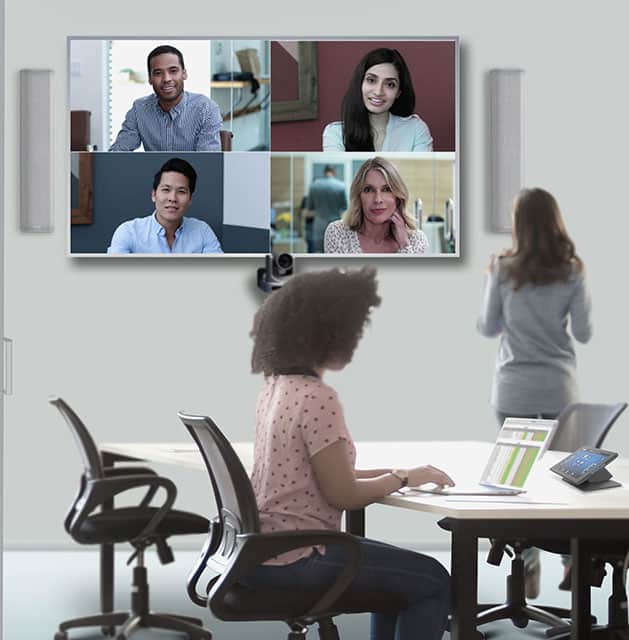 Empowering Hi-Tech Connections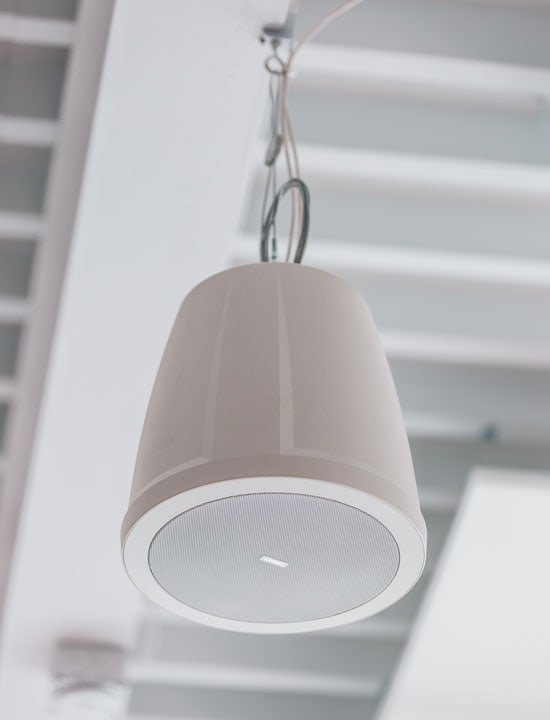 Ready to Transform
Your Venue?