Efficient and Professional

AVL System Installation
Setting the Stage for High-Performance Audio, Video, & Lighting Systems
Exceptional Installation Services
With over a decade of experience providing premier audio, video, and lighting solutions, MediaNet AV has become the go-to expert for organizations across industries.
Our expertise spans: Houses of worship, Corporate environments, Education facilities, Entertainment venues, Government institutions, And more…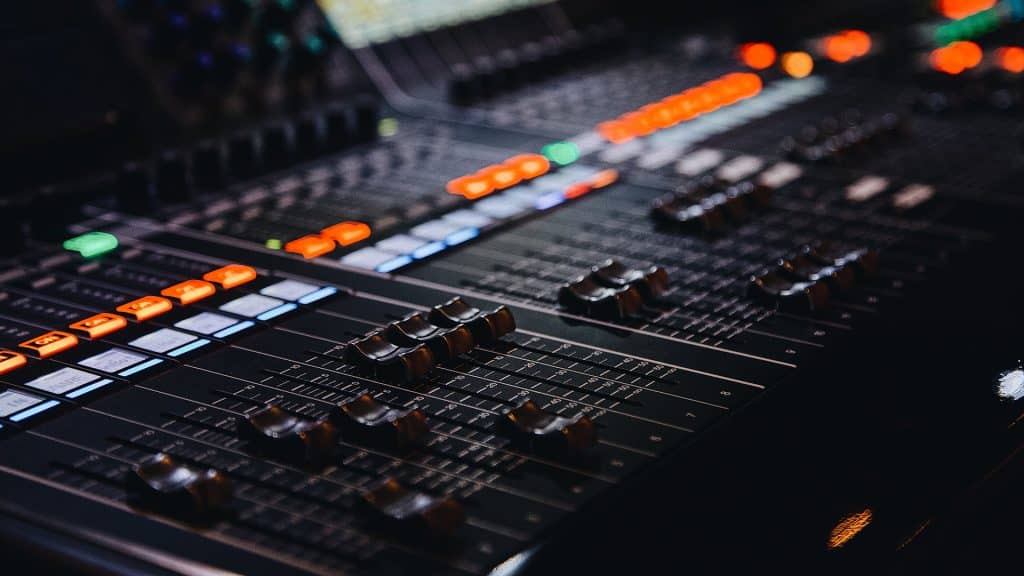 Seamless Process from Start to Finish
We manage every phase of the process seamlessly – from consultation and design to expert installation and integration. Our skilled technicians leverage cutting-edge technologies to build customized AVL systems that engage your audience and achieve your goals.
Minimal Disruption
We make the installation easy and convenient for you. With streamlined project coordination, we complete the job efficiently with minimal disruption to your operations. Our technicians work around your schedule to get your new AVL system up and running smoothly.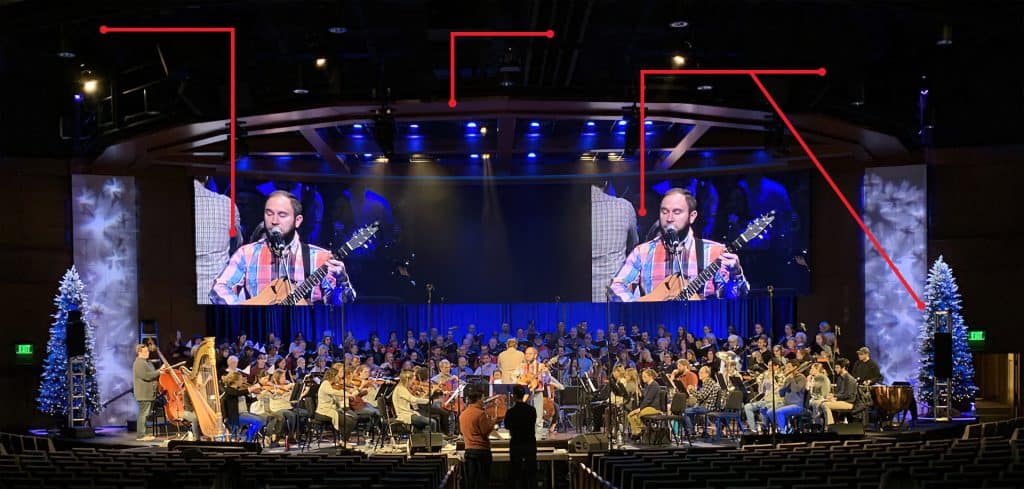 HD & 4K Cameras, Projection, Video Walls, Live Stream and more.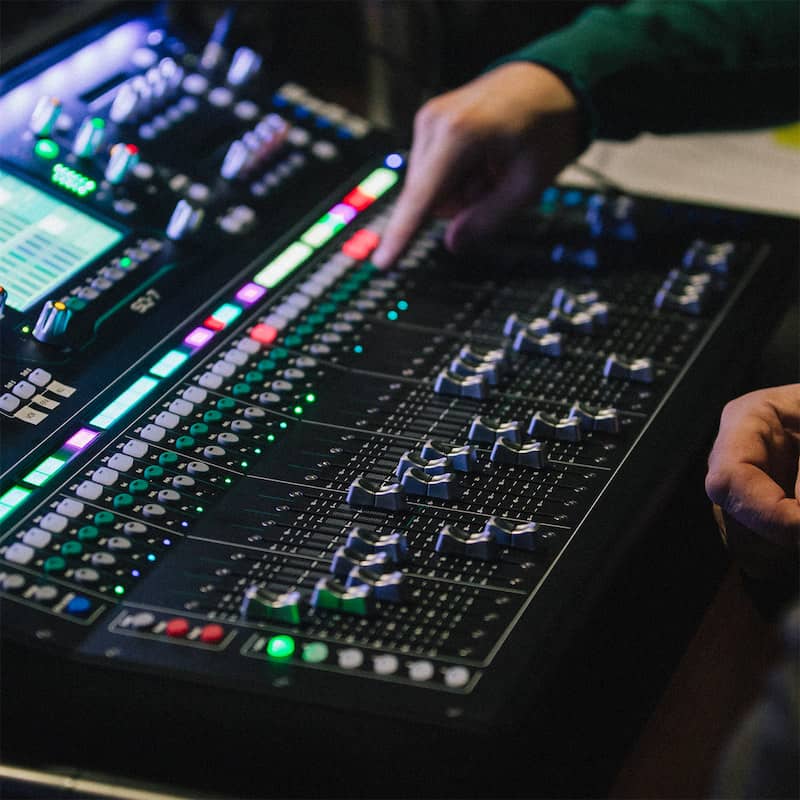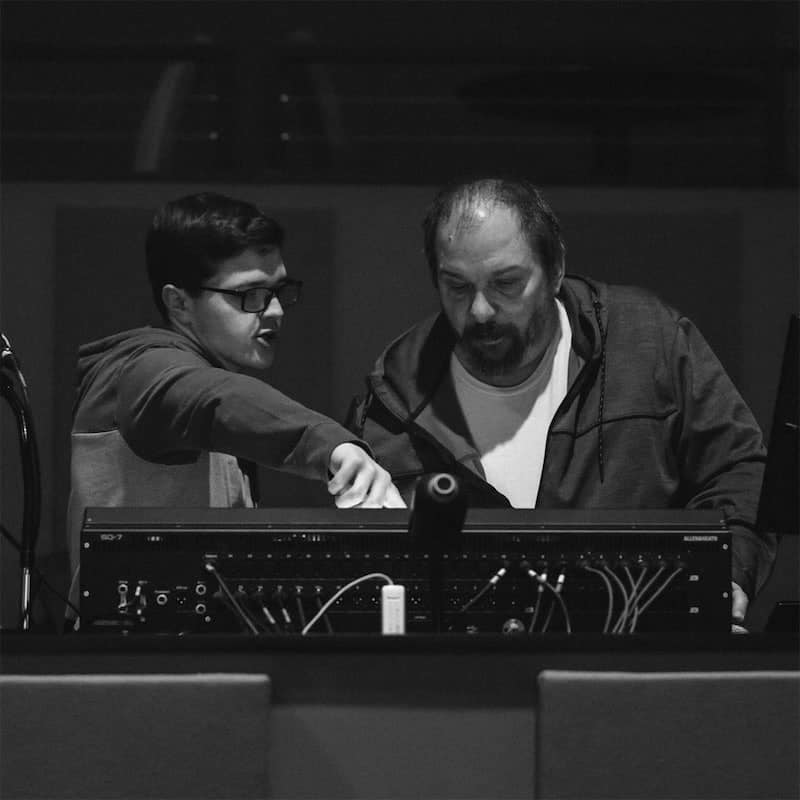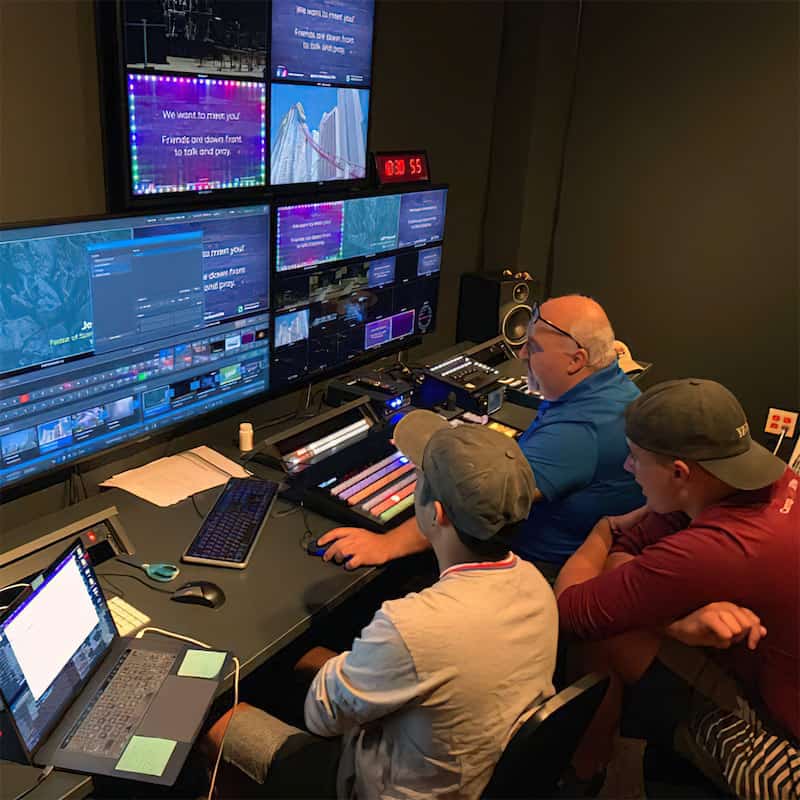 Comprehensive Training and Support:
An Integral Part of Our Installation Service
We do more than just set up and leave; we ensure you understand your system thoroughly. This includes the design, operation, use, and basic troubleshooting of your audio, video, and lighting systems. After installation, we spend quality time with your staff and volunteers, providing them with comprehensive training. This included service ensures everyone is well-equipped to operate the system effectively.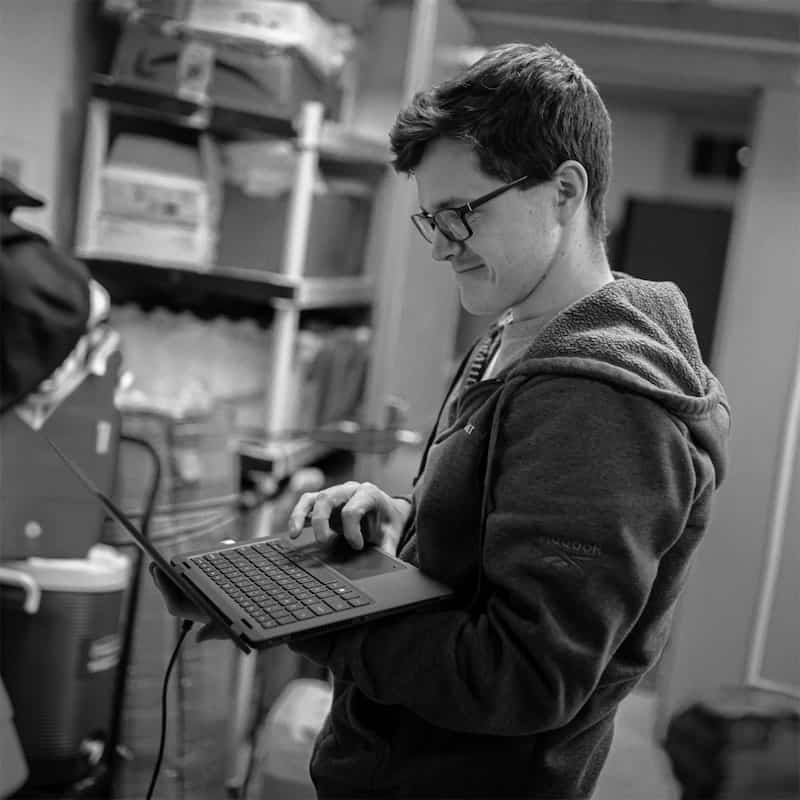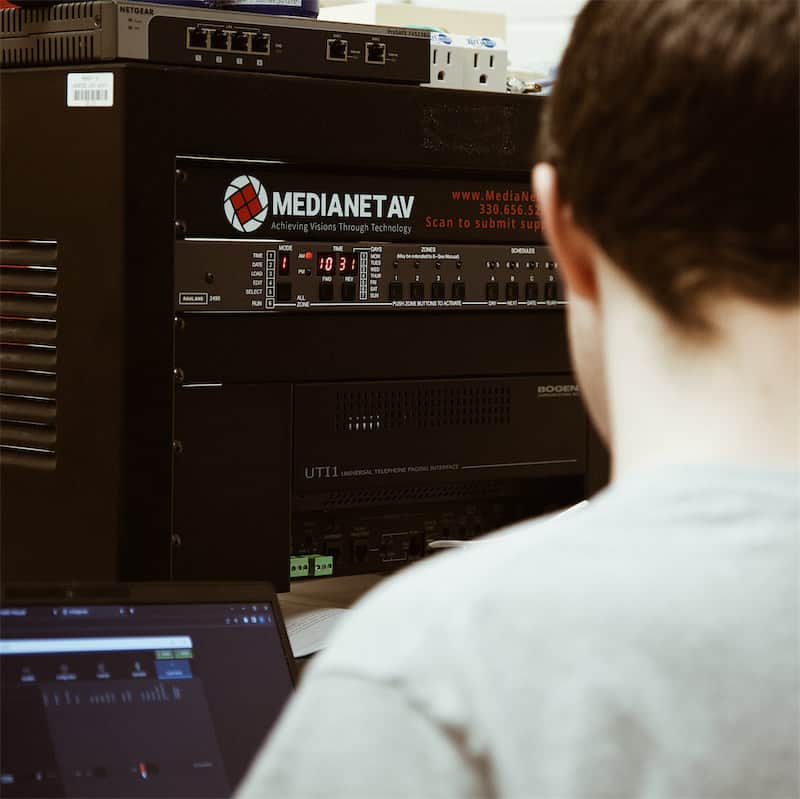 Post-Installation Support and Warranty Assurance
We stand by our work and are committed to your satisfaction even after the project's completion. For any assistance, you can reach out to us and expect a response within 24 hours through phone, video conference, or remote desktop. This includes support for manufacturer warranties, extended warranties, and workmanship concerns. For additional support, consider our comprehensive service plans. Please note, we honor all manufacturer warranties and provide extended warranties for selected equipment.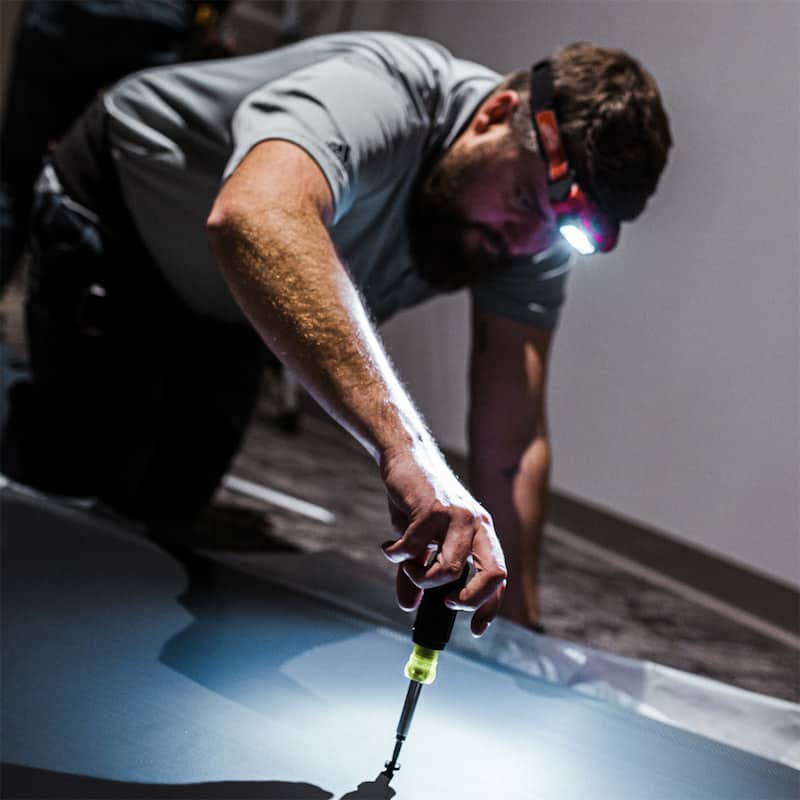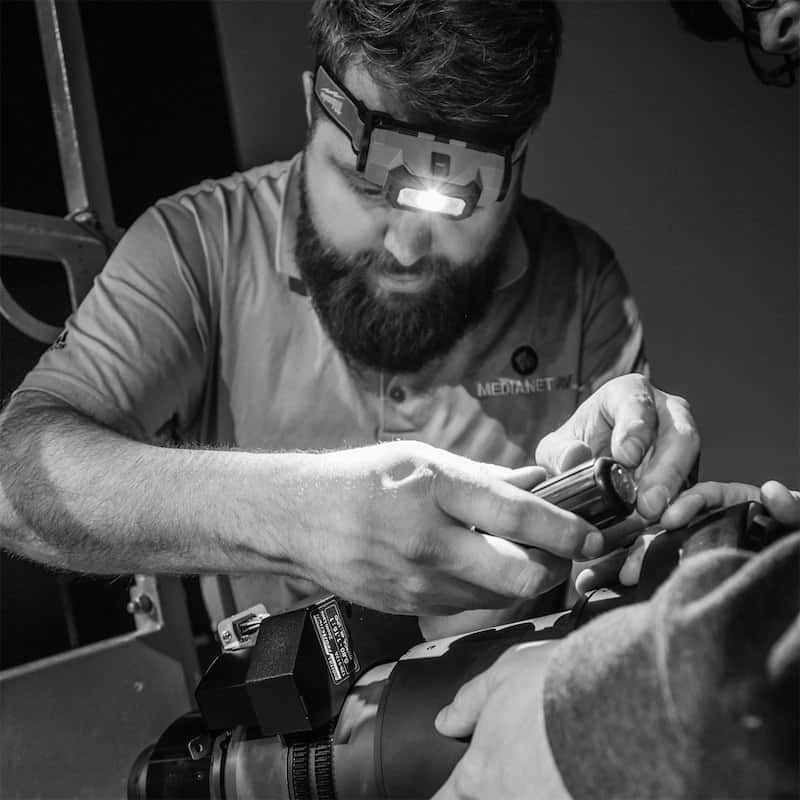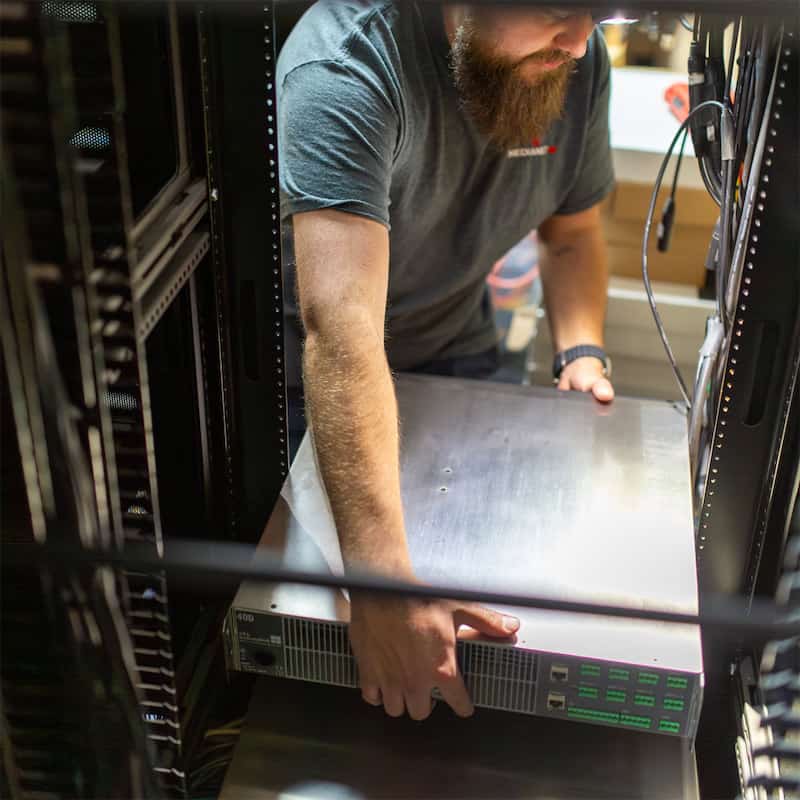 Additional Benefits, Support & Addons
MediaNet AV is committed to extending the lifespan of your audio, visual, and lighting investments. We regularly inspect your gear's settings, connections, and use, and provide additional training as needed. Our service plans offer flexible weekly, monthly, or quarterly check-ins. We can even include the option for our technicians to manage your production equipment continuously.
Crafting Seamless Experiences with Professional Installation
Ready to Kickstart Your Seamless Installation Journey?