Crafting Your Exhibit Space


Innovation for Immersive experiences
Your Vision, Our Expertise: Creating Custom AVL Experiences for Museums
Dedicated to Fulfilling Your Museum's Vision
The Key to Enriching Visitor Experiences
MediaNet AV specializes in custom Audio, Video, and Lighting (AVL) installations that transform museum and exhibit experiences. We're dedicated to creating environments that deeply engage and connect visitors with each exhibit.
Engaging Visitors: Our installations offer a range of possibilities to enhance museum exhibits. Examples include setting the right mood with carefully selected background music, using clear video content to effectively communicate the story of your exhibits, and employing strategic lighting to accentuate details and create the desired ambiance. These elements work together to transform each exhibit into a captivating and immersive experience for patrons.
Highlighting Every Detail: Our approach focuses on enhancing the unique characteristics of each exhibit. We ensure that every piece, regardless of its size or significance, is displayed in the best light and sound environment.
Creating Lasting Impressions: We aim to leave a memorable impact on each visitor. By enhancing the sensory experience, we turn every visit into a journey of discovery and wonder.
Delivering Comprehensive Solutions: We equip museums with advanced audio systems, diverse video displays, and flexible lighting setups, ensuring every space is ready for any exhibit, now and in the future. Our approach actively caters to both specific exhibit needs and general patron areas, seamlessly integrating functionality with creative design.
Working With the Best Brands in Business.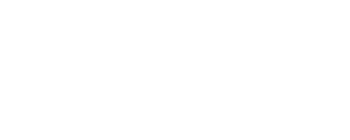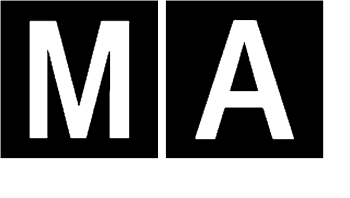 Experience the transformative power of AVL integration in your museum space. Our approach seamlessly blends aesthetic form with functional technology, transforming your exhibits into dynamic, engaging environments. With MediaNet AV's solutions, your museum becomes a hub of immersive experiences and enlightening interactions, captivating visitors from the moment they step in.
FAQs:

Museum AVL Installation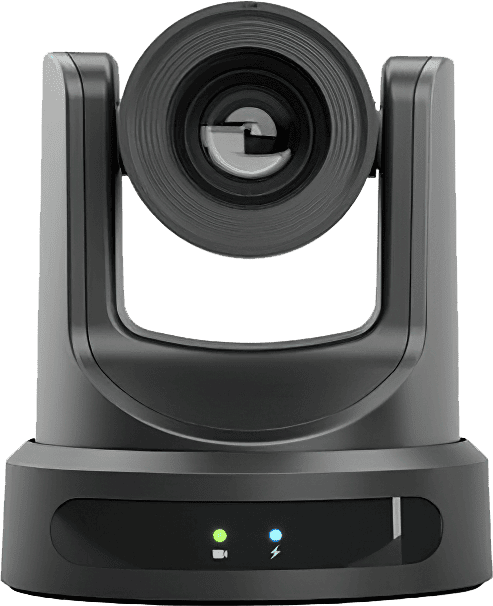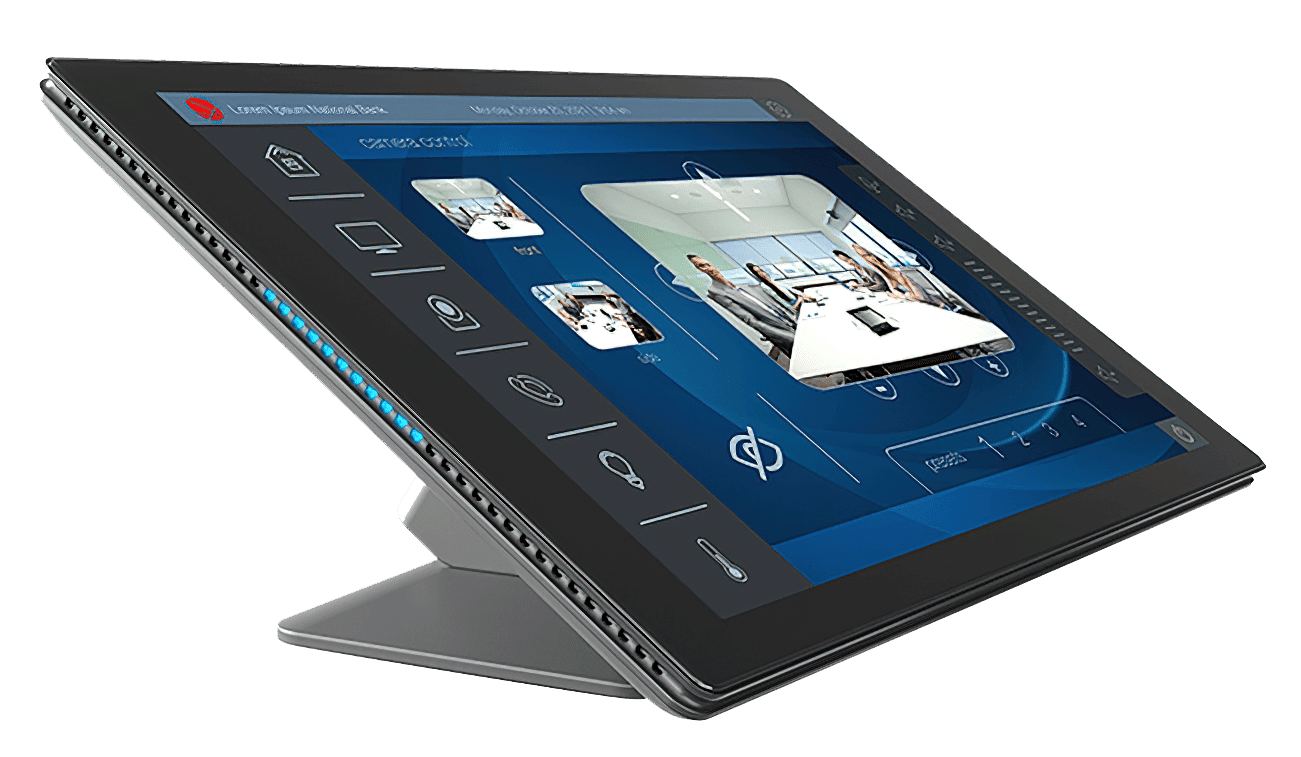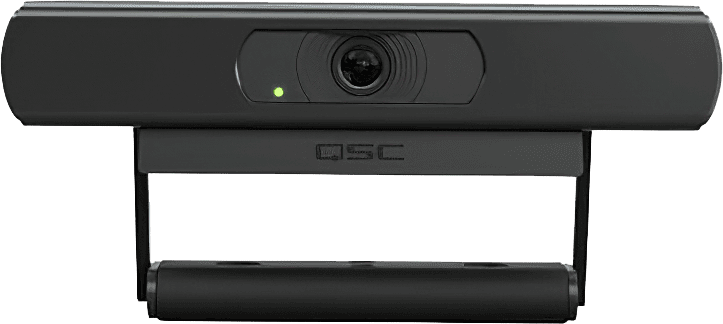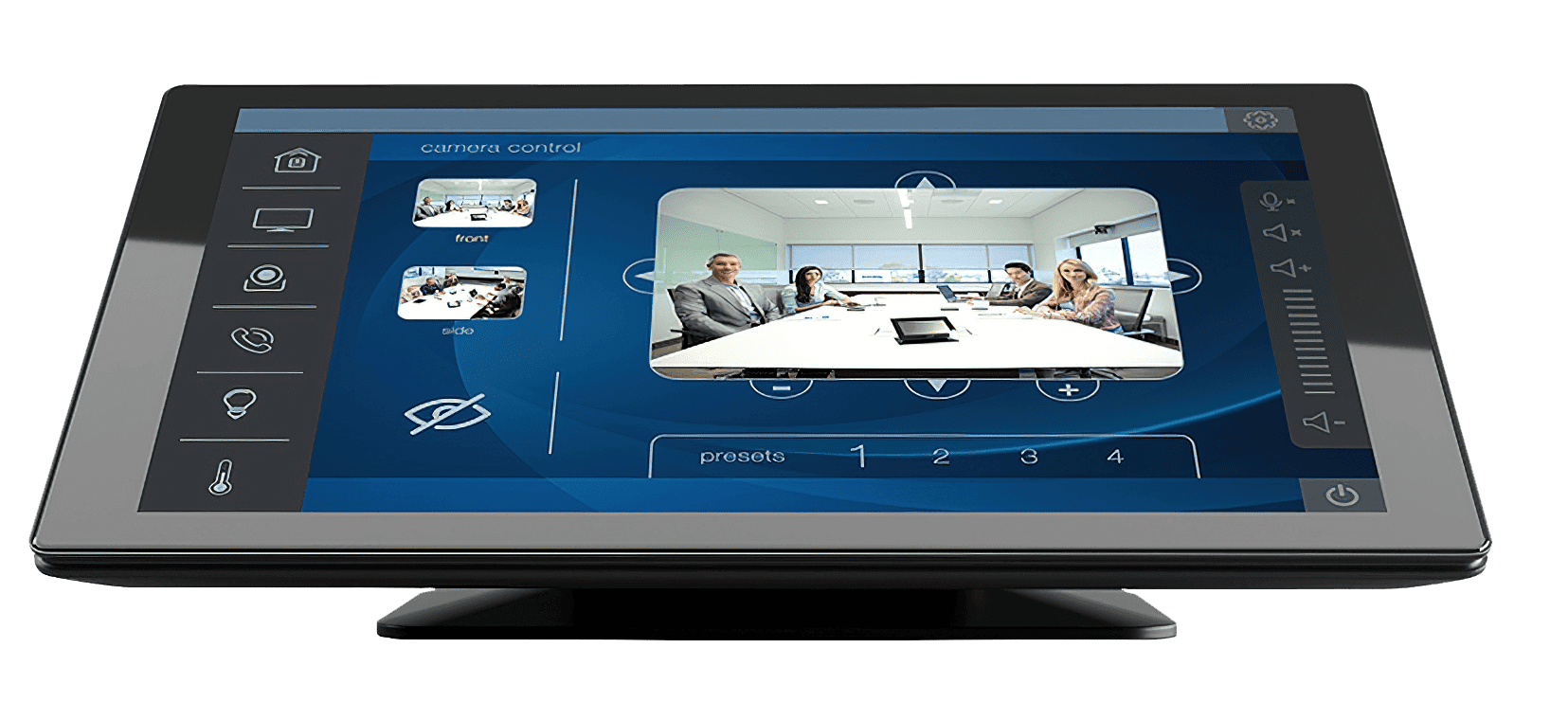 Maximizing Your Tech Investments
Seamless IT Implementation
Serving corporations with distinction, we deliver full-service solutions in professional audio, video, lighting, and streaming design. Our managed services transform technology from mere expenditure to a valuable asset, propelling your business towards growth and efficiency. Let us manage the complexities of tech, empowering you to focus on your core business operations.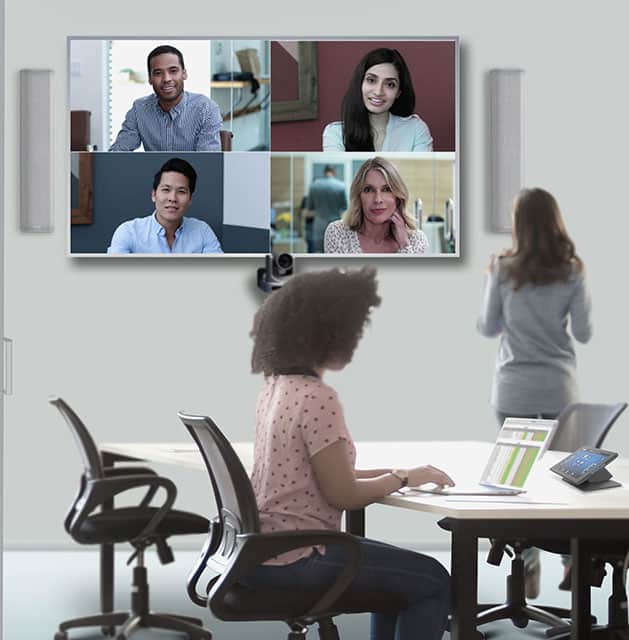 Empowering Hi-Tech Connections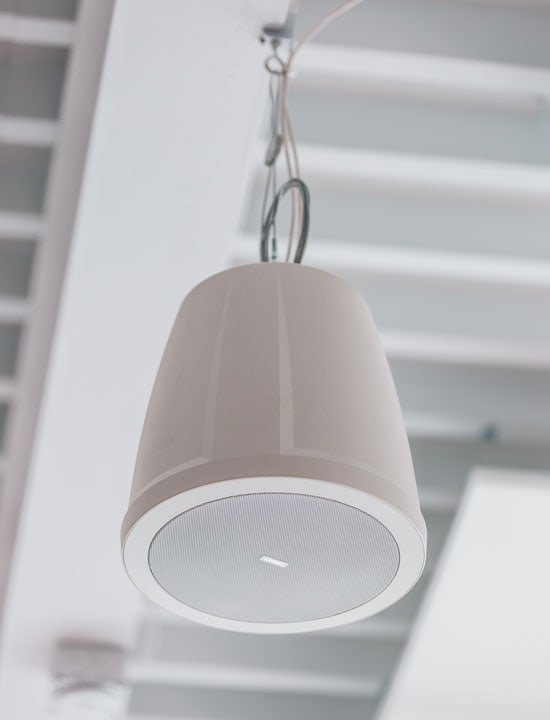 Bring Your Exhibits to Life with Our Creative Solutions.