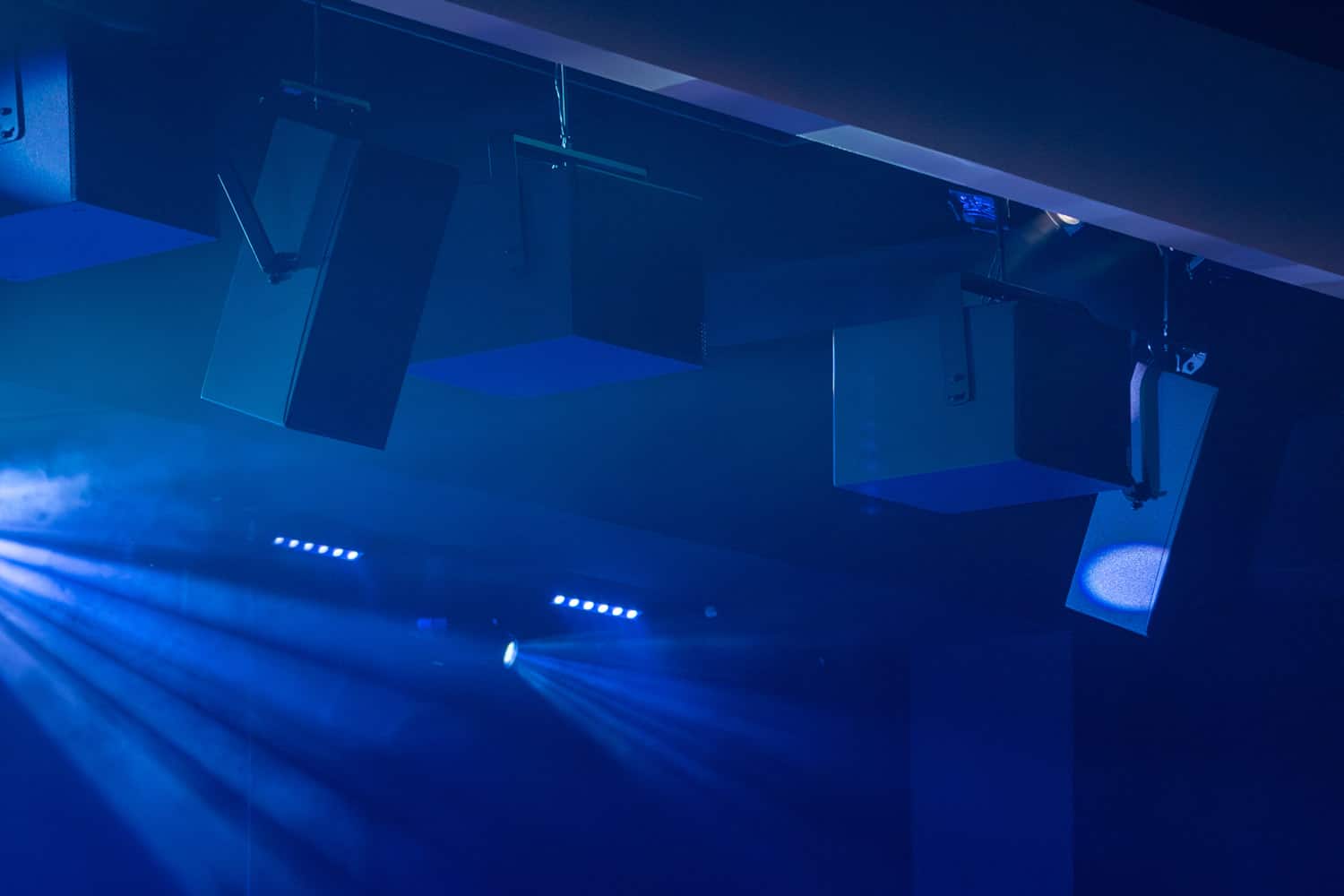 Creating a premium sound experience can be complex. Our skilled engineers simplify this, enabling superior sound performance in every setting.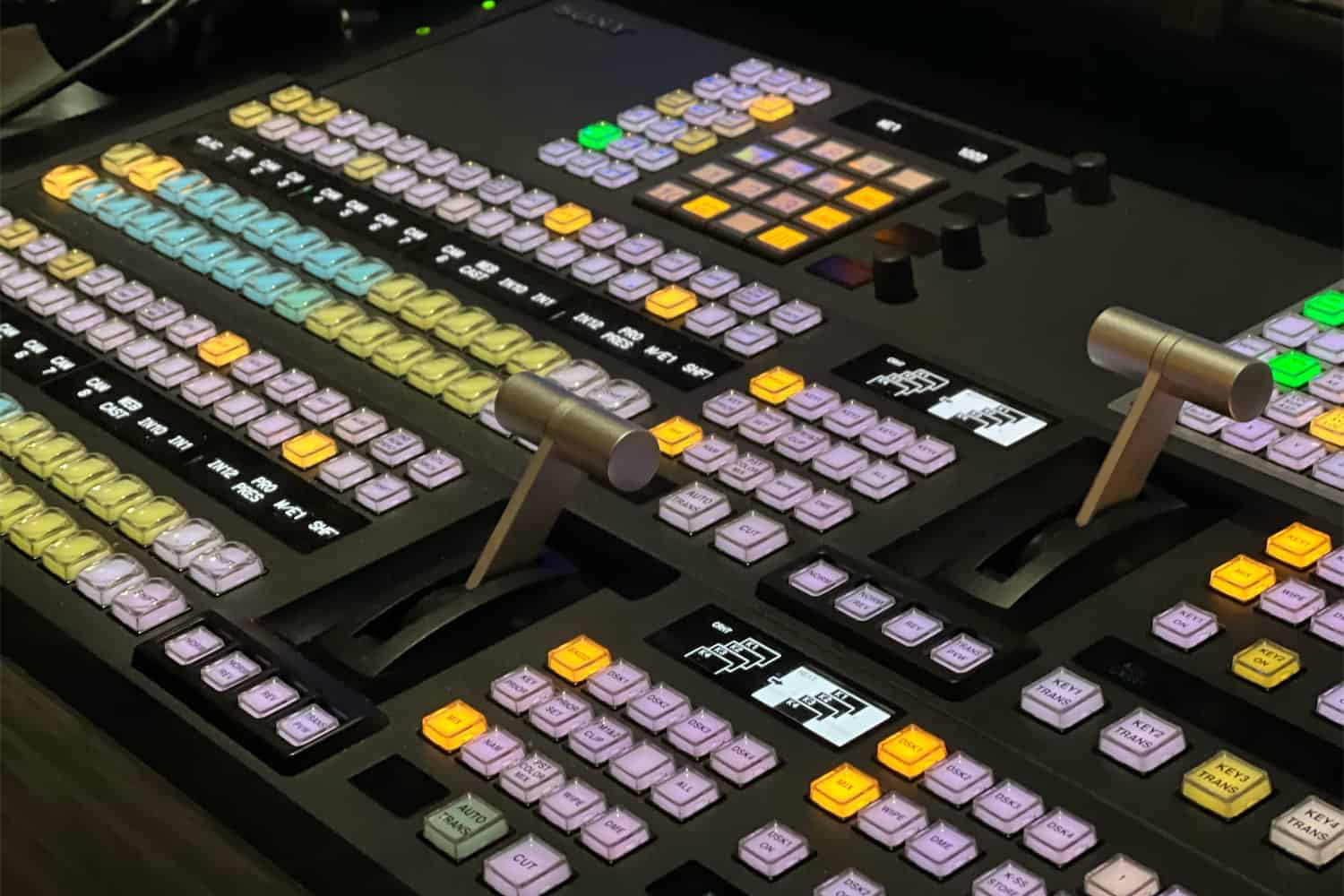 Articulate your vision powerfully with visual technology that flawlessly synchronizes with your existing infrastructure.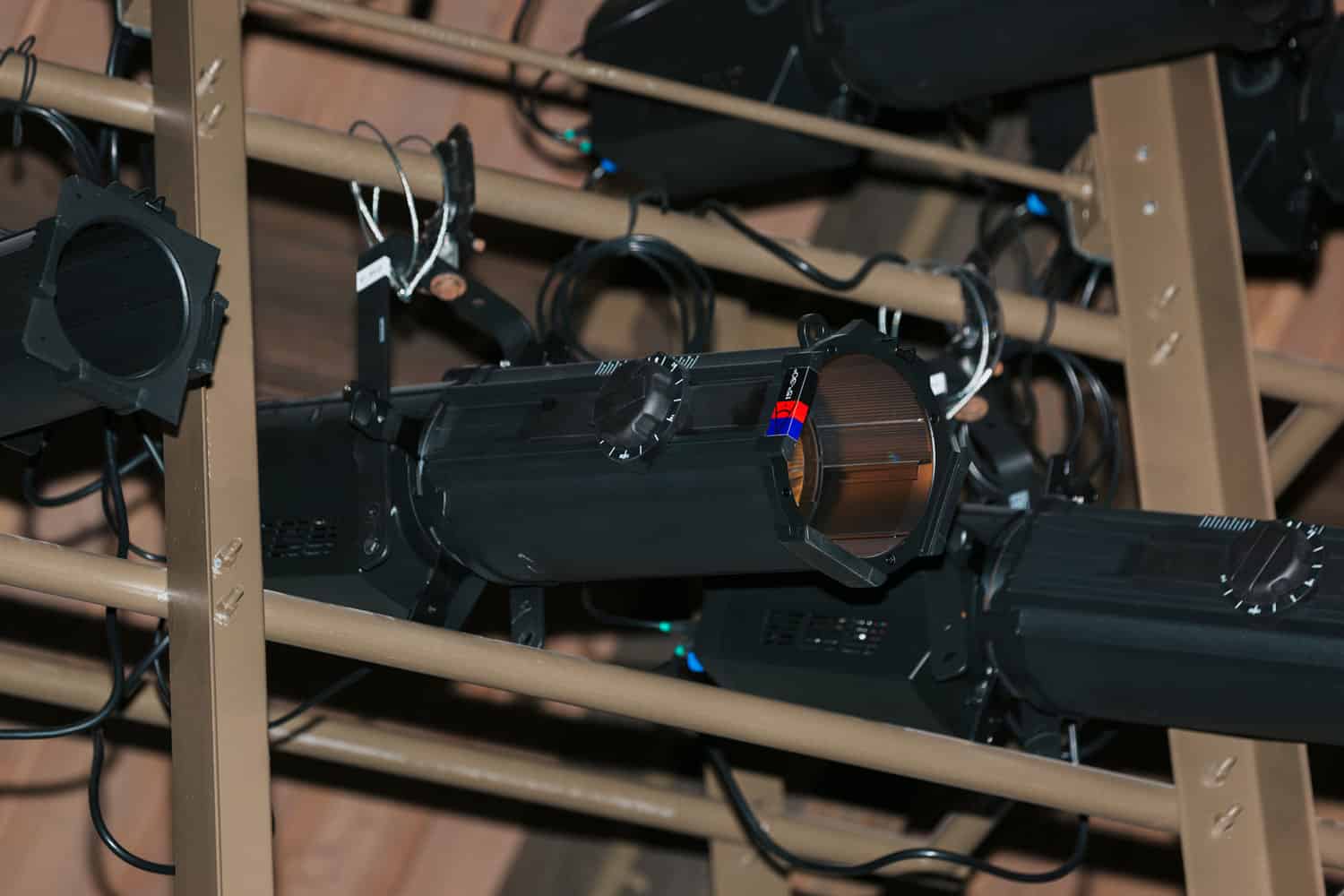 With our custom lighting designs, alter your worship space, meeting room, or exhibit's ambiance.
distinguished organizations trusting MediaNet AV to achieve their visions through technology.