Specialized AVL Solutions for

Government Facilities
Customized AVL Integration for Enhanced Government Operationse
A Commitment to Enhancing Government Operations
Innovative AVL Solutions: The Key to Efficient Government Facilities
In the realm of government operations, staying ahead means implementing the right audio, video, and lighting (AVL) technology. At MediaNet AV, we understand the unique demands of government facilities. Our approach is more than just providing technology; it's about ensuring each solution fits the specific needs of a government building.
From upgrading assembly room technologies to improving public address systems in municipal buildings, we focus on providing the AVL tools that align with your operational requirements. For government teams, we offer comprehensive training, making sure they are confident and proficient in using our AVL systems. Choosing MediaNet AV means more than just getting new technology; it's about partnering with a team that's dedicated to the efficiency and success of your team.
Working With the Best Brands in Business.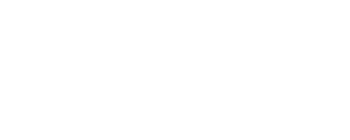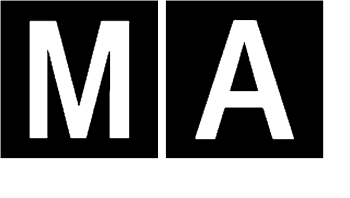 Elevate the functionality of government buildings with cutting-edge AVL integration. Our solutions seamlessly blend efficiency with technological innovation, transforming these spaces into epicenters of effective administration and communication.
FAQs:

Optimizing Government Spaces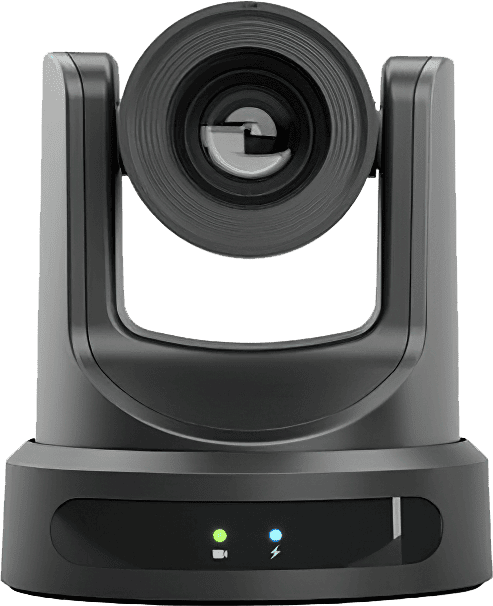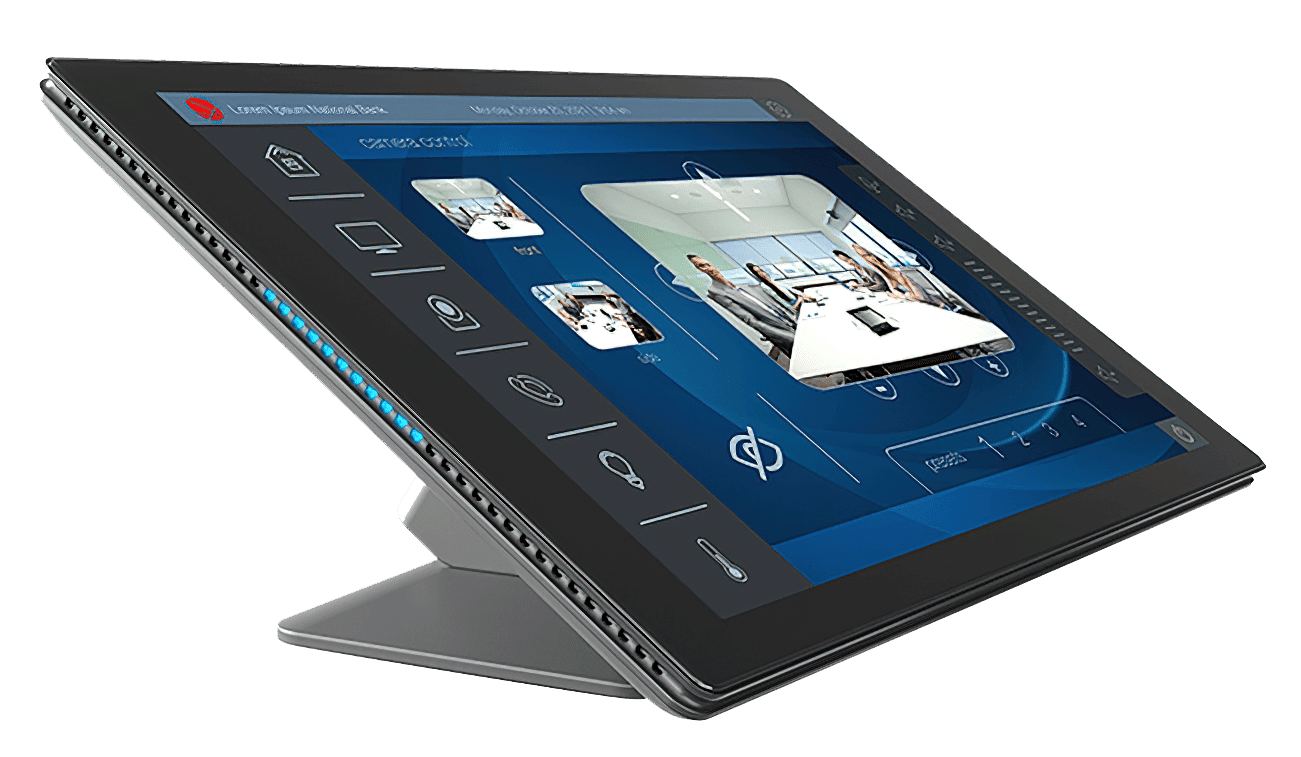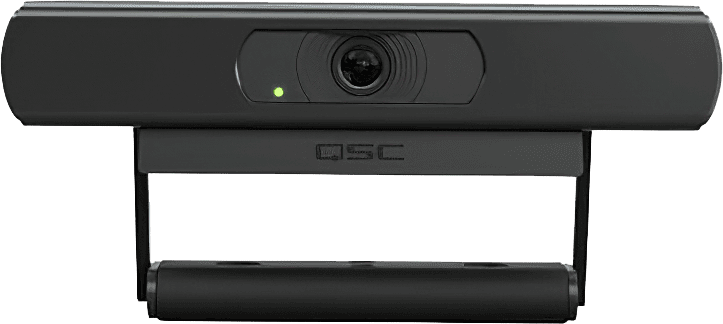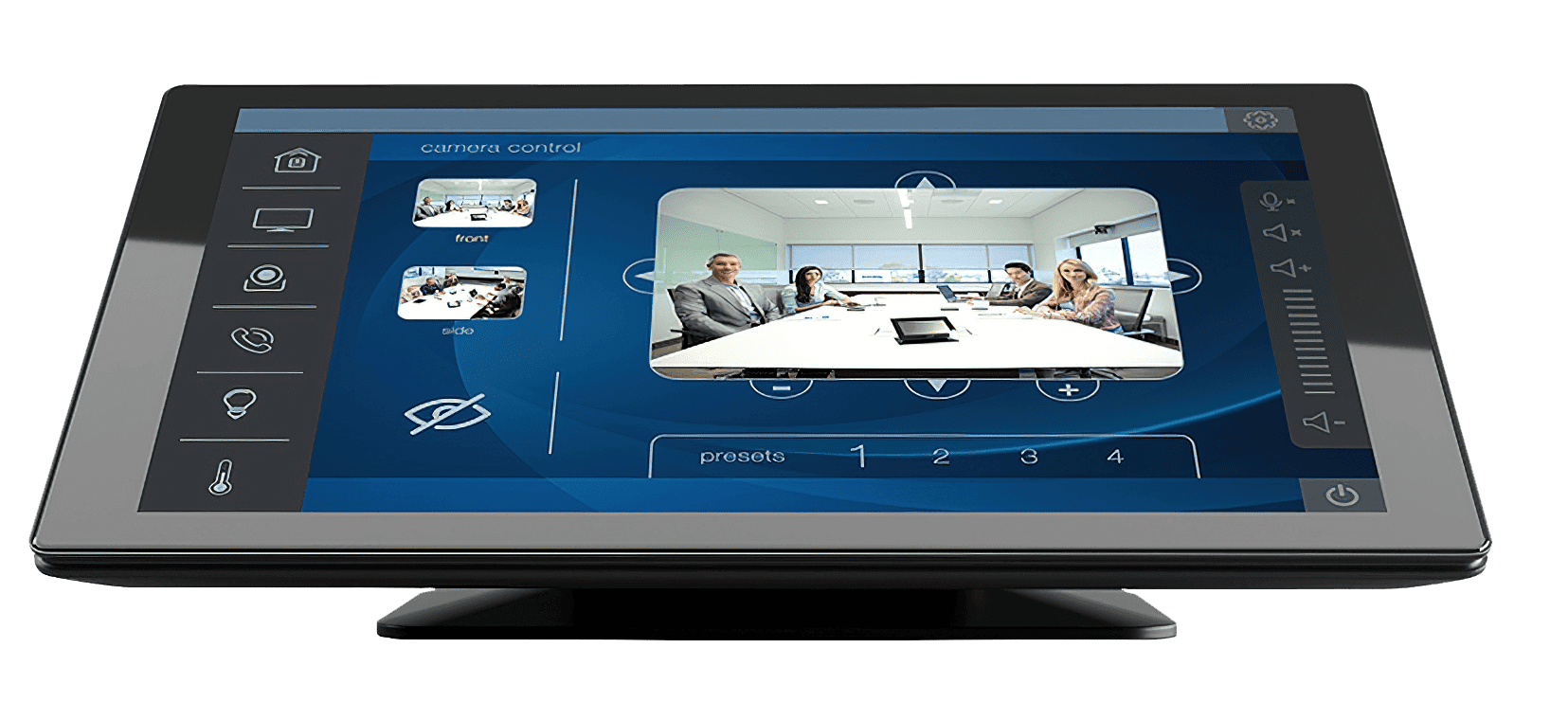 Maximizing Your Tech Investments
Seamless IT Implementation
Serving corporations with distinction, we deliver full-service solutions in professional audio, video, lighting, and streaming design. Our managed services transform technology from mere expenditure to a valuable asset, propelling your business towards growth and efficiency. Let us manage the complexities of tech, empowering you to focus on your core business operations.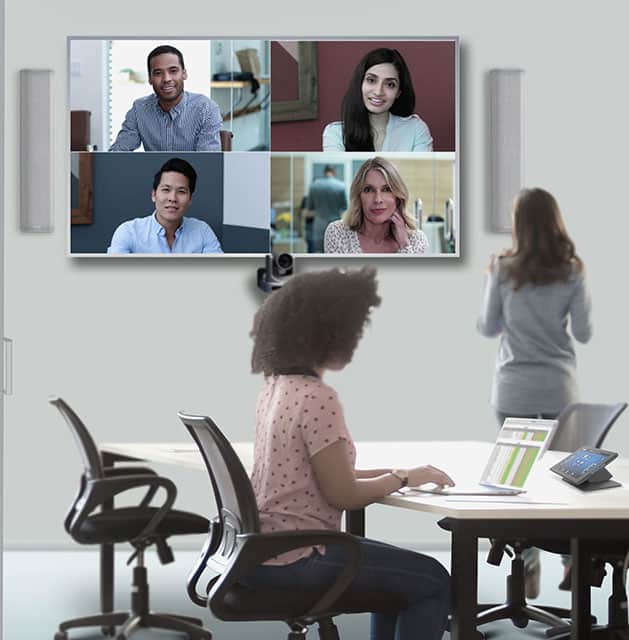 Empowering Hi-Tech Connections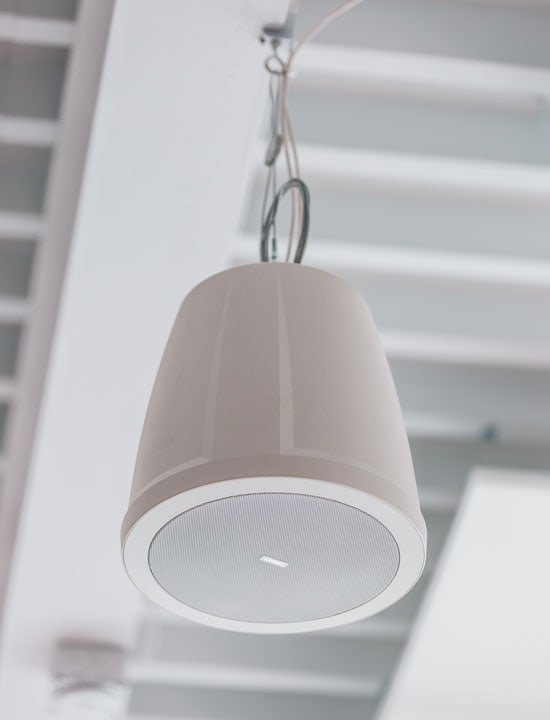 Ready to Transform Your Facility?