Expert AVL Installation

Enhancing Architectural Vision
Collaborative AVL Integration For Your Design Projects
A Commitment to Elevating Architectural Excellence
Integrating AVL Technology with Design: Innovating Modern Spaces
Outstanding architecture goes beyond appearance; it's the harmony of all elements working in unison. At MediaNet AV, we integrate audio, video, and lighting solutions that best serve the unique space you are creating.
We get that every design has its story, and our job is to help you tell it. Whether you're creating a reflective space for worship or a dynamic corporate environment, we tailor our AVL solutions to fit right in.
It's all about the details for us, just as it is for you. We dive deep into the specifics — from the way sound travels in a room to the mood the right lighting can create. Our team works alongside you, ensuring that our audiovisuals aren't just added on but are an integral part of your overall design.
We're committed to your success and the satisfaction of those who'll live and work in the spaces you create. That's why we offer thorough training and support post-installation, making sure the AVL systems are used to their fullest potential.
Choosing MediaNet AV means partnering with someone who respects your work and shares your commitment to excellence. Let's collaborate to create spaces that are as impressive in their function as they are in form — environments that inspire everyone who steps inside.
Working With the Best Brands in Business.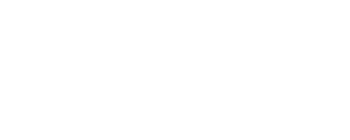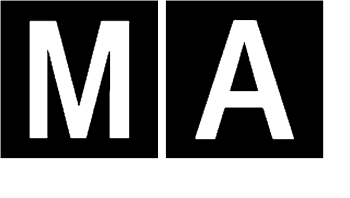 Harness the transformative power of AVL integration to elevate every corporate interaction. Seamlessly blending form and function, these solutions turn your spaces into hubs of efficiency and engagement.
FAQs:

Advanced AV Solutions for Modern Boardrooms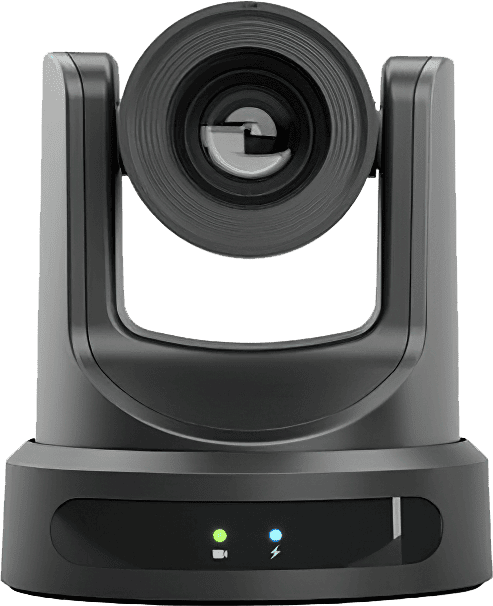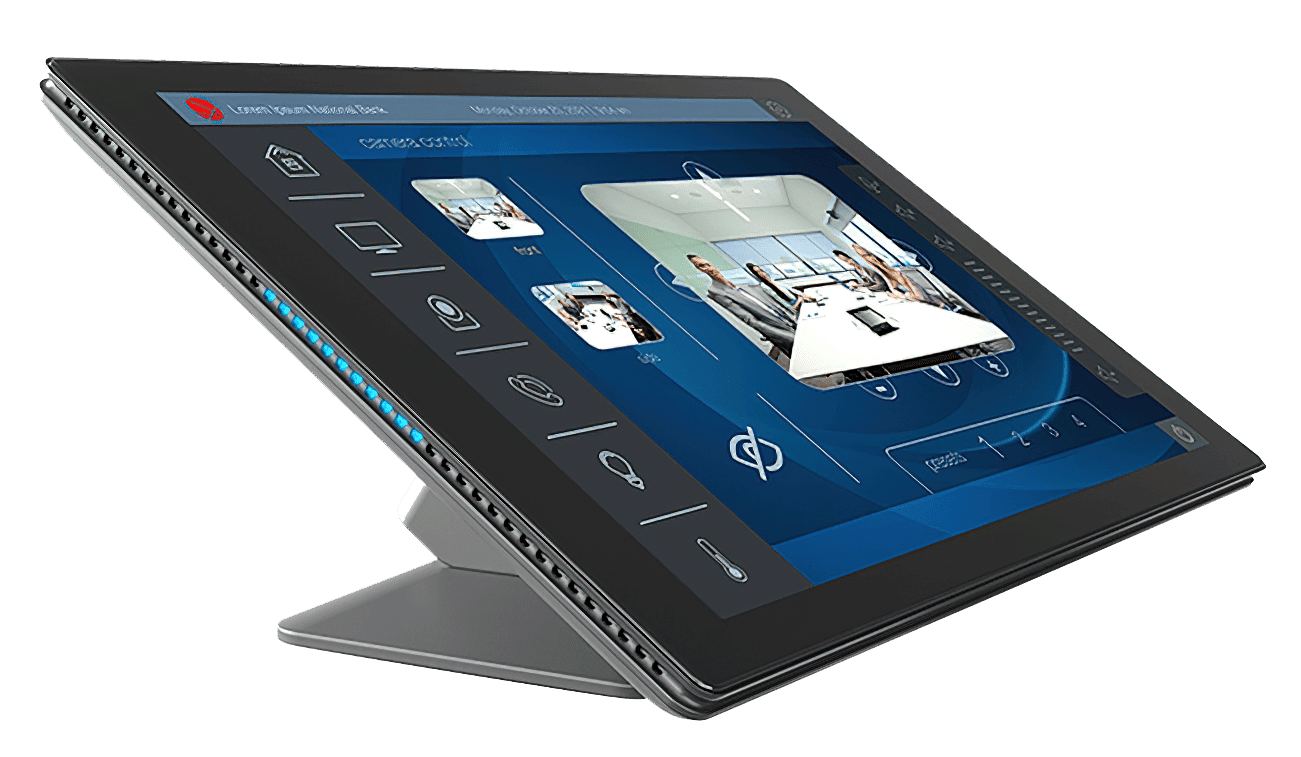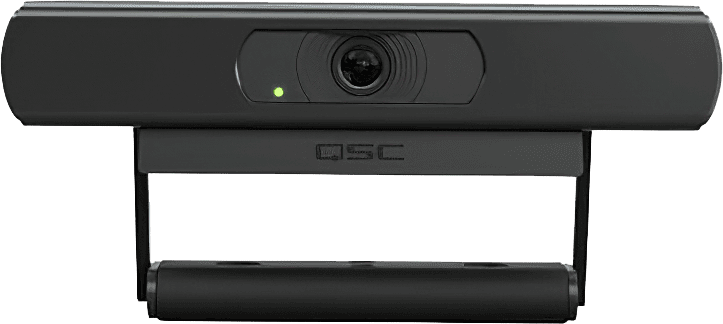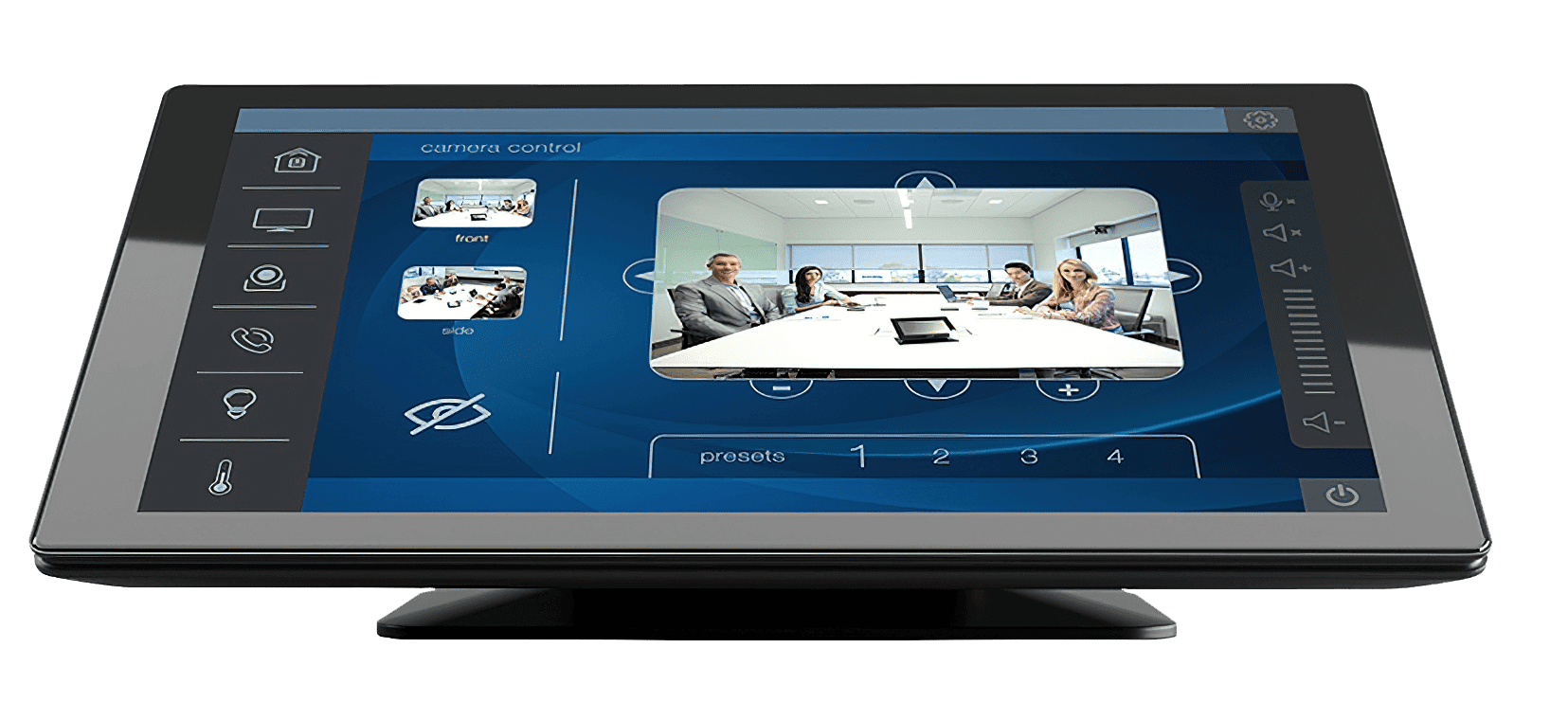 Maximizing Your Tech Investments
Seamless IT Implementation
Serving corporations with distinction, we deliver full-service solutions in professional audio, video, lighting, and streaming design. Our managed services transform technology from mere expenditure to a valuable asset, propelling your business towards growth and efficiency. Let us manage the complexities of tech, empowering you to focus on your core business operations.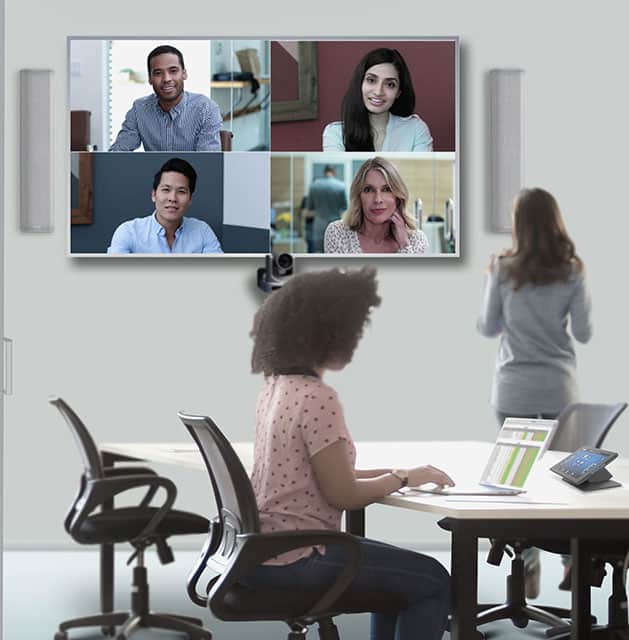 Empowering Hi-Tech Connections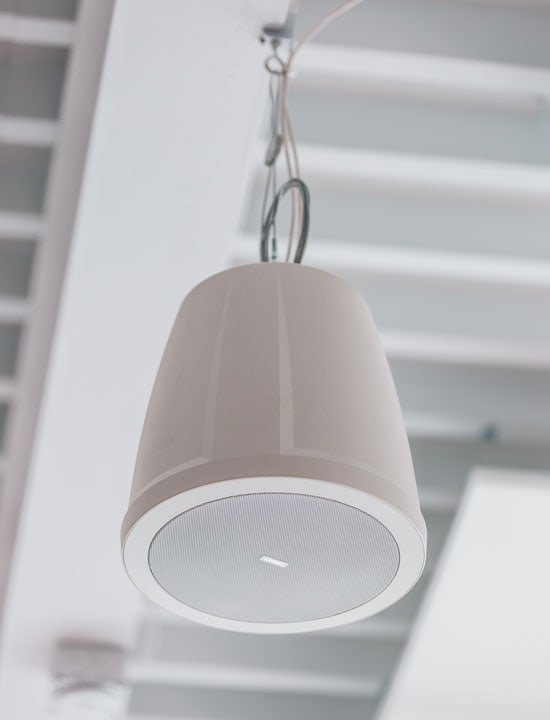 Ready to elevate your project with integrated AVL solutions?