Elevating the Game:


Next-Generation AVL Technologies for Sports Venues
Comprehensive Audio, Visual, and Lighting (AVL) Solutions for Sports Arenas
Dynamic Technology: Fueling Sports Venue Innovation
In the fast-paced world of sports entertainment, staying ahead means harnessing the power of advanced audiovisual technologies. MediaNet AV understands the unique demands of sports venues. Our approach isn't just about supplying technology; it's about integrating it seamlessly with the needs and spirit of your sports venue.
From elevating fan experiences with immersive sound and visuals to streamlining operations for staff and players, our goal is to equip your venue with technologies that align with your vision. We ensure your team is well-trained and confident in using our systems, making every event smooth and memorable. With MediaNet AV, you're not just upgrading your venue; you're partnering with a team committed to the success and vibrancy of your sports events.
Working With the Best Brands in Business.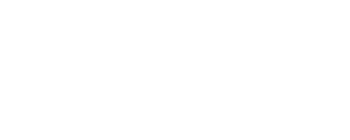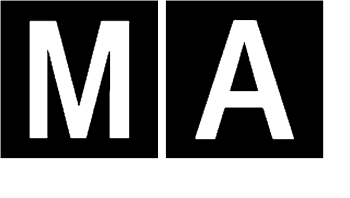 Unleash the full potential of AVL integration to transform every sporting event. Expertly designed to blend technical sophistication with user-centric functionality, these solutions elevate sports venues into immersive spectacles of excitement and engagement.
FAQs:

Advanced Audiovisual Solutions for Sports Arenas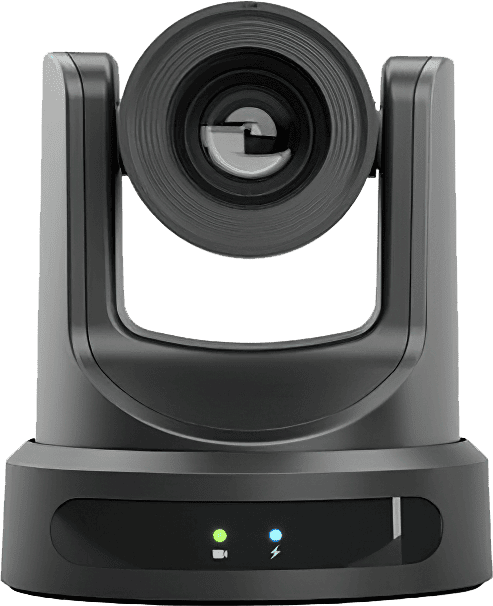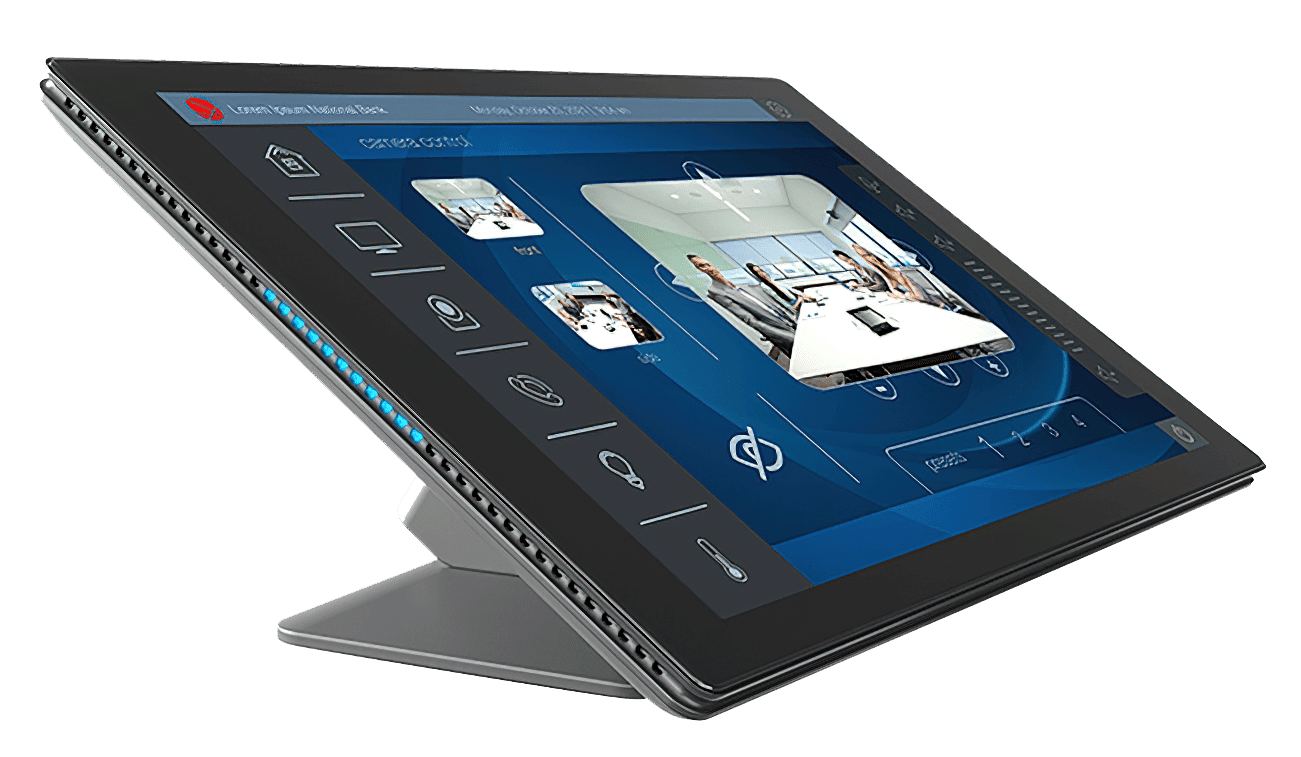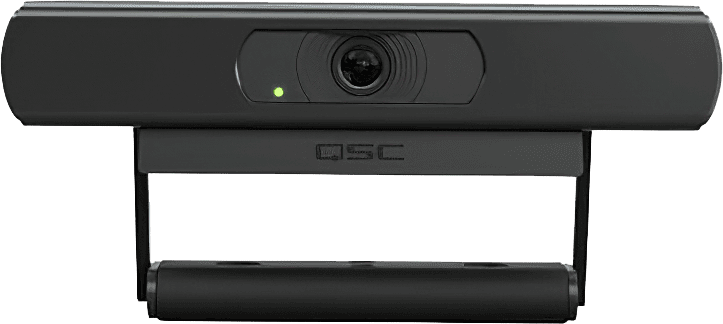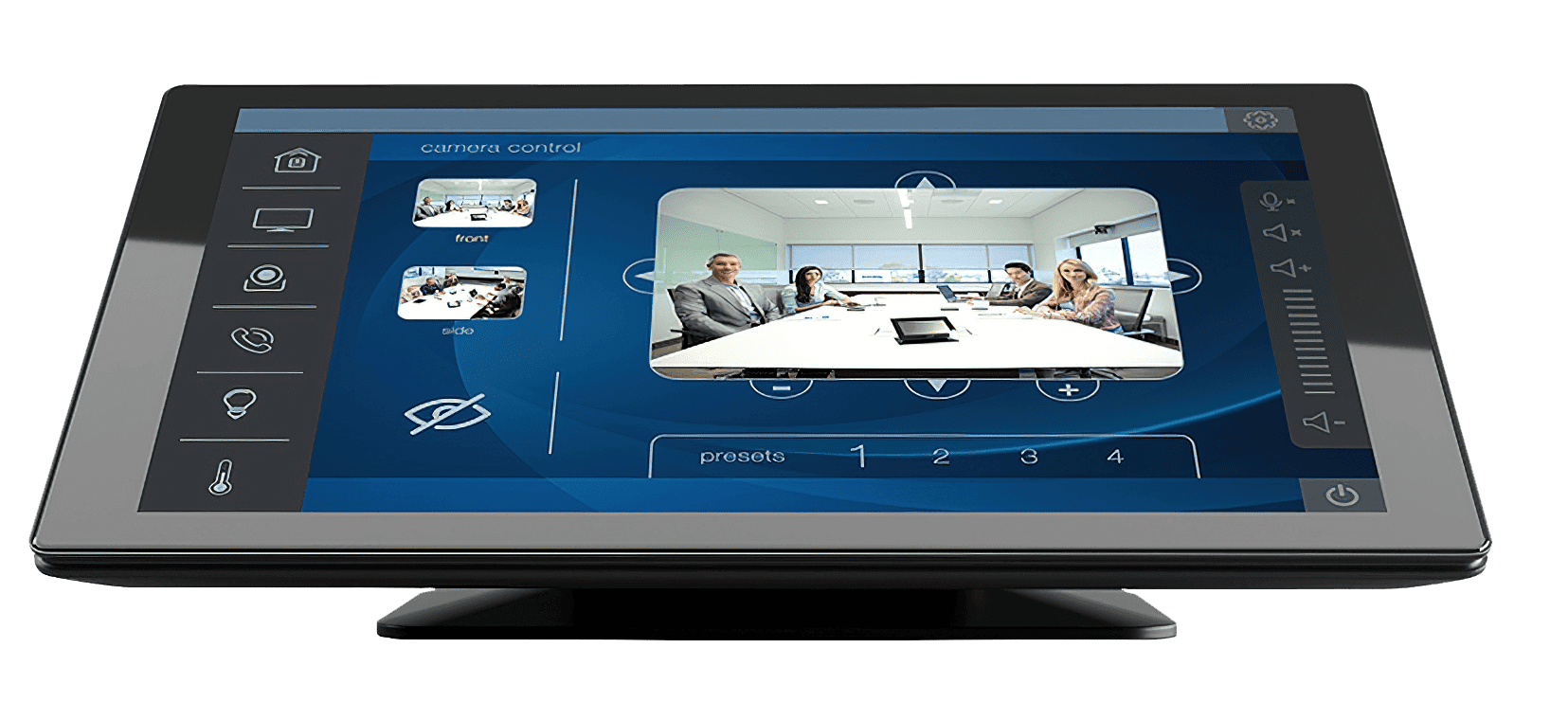 Elevating Your Sports Venue Experience
Expert AV Implementation for Stadiums and Arenas
Dedicated to enhancing sports venues, MediaNet AV provides comprehensive solutions in professional audio, video, lighting, and broadcasting design. Our services turn your investment in technology into a significant asset, elevating the spectator experience and operational efficiency of your sports facility. Trust us to handle the intricacies of AV technology, allowing you to concentrate on delivering unforgettable sports events.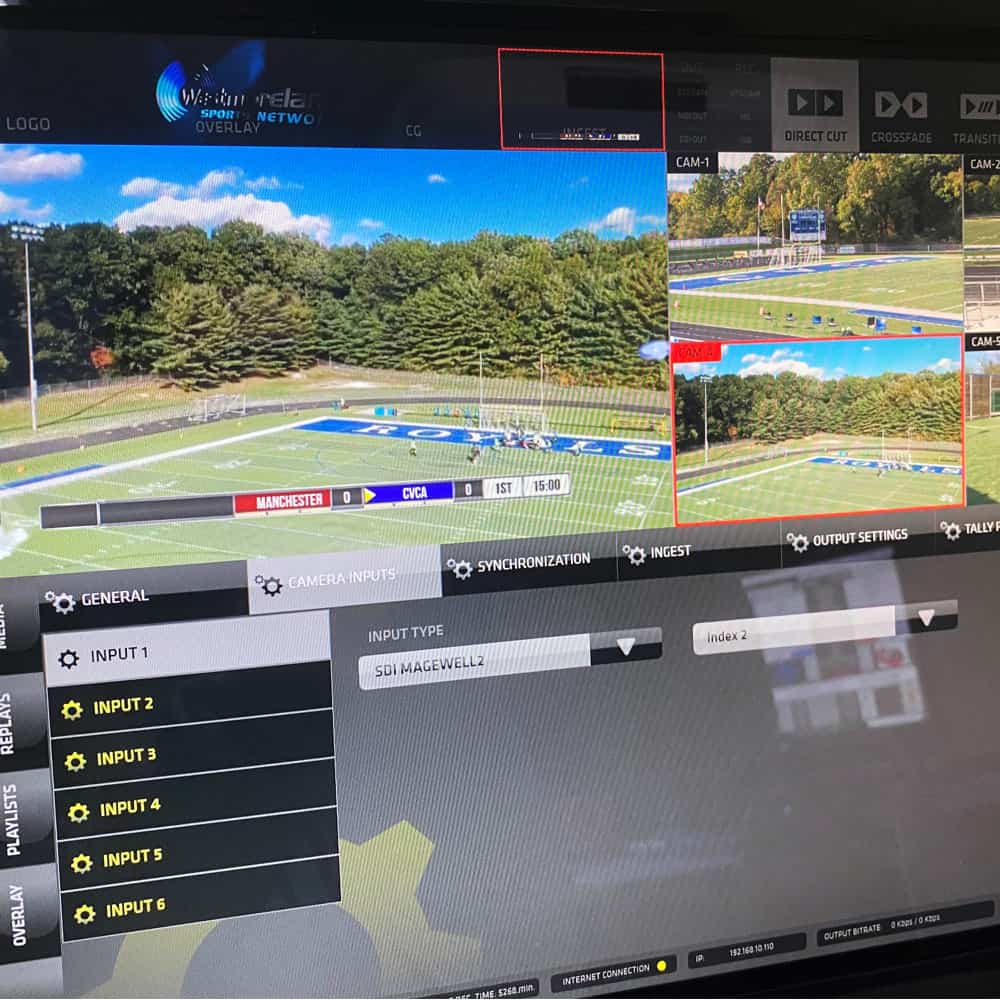 Empowering Hi-Tech Connections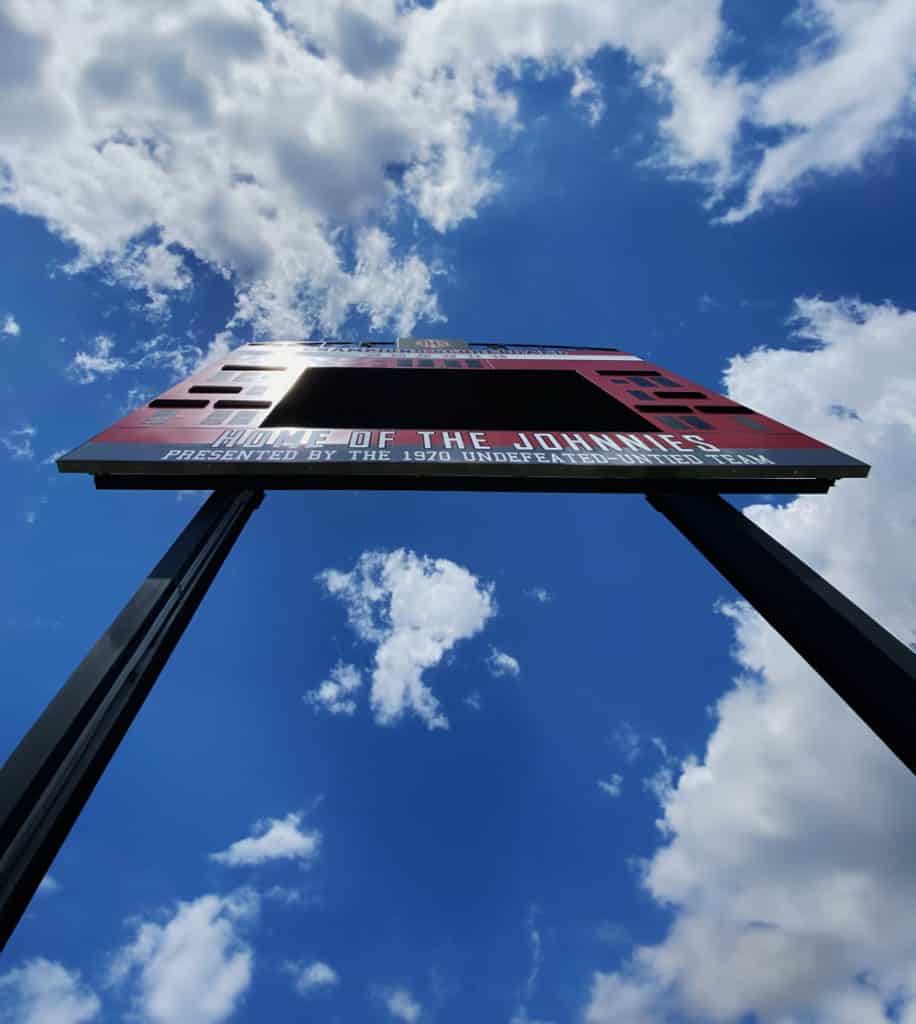 Ready to Amplify Your Venue's Experience?