Advanced Technology, Exceptional Service.
Unleash the power of your ideas with MediaNet AV. We blend cutting-edge technology and superior service to create custom audiovisual solutions tailored for you.
Unleashing the Power of Sight and Sound:
Crafting Audio-Visual Masterpieces
Distinguished organizations trusting MediaNet AV to achieve their visions through technology.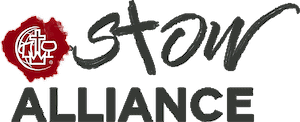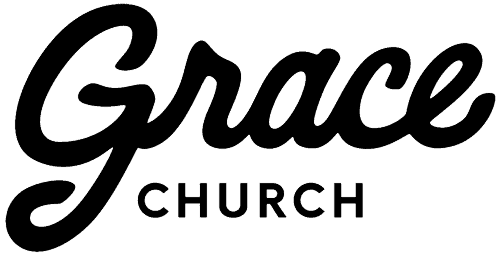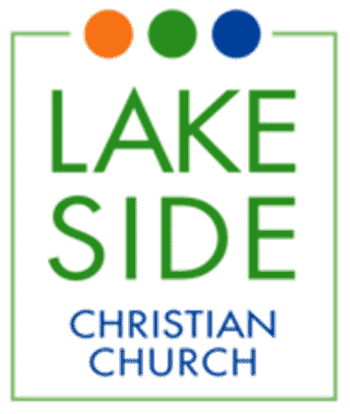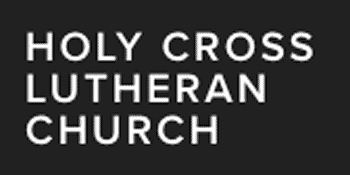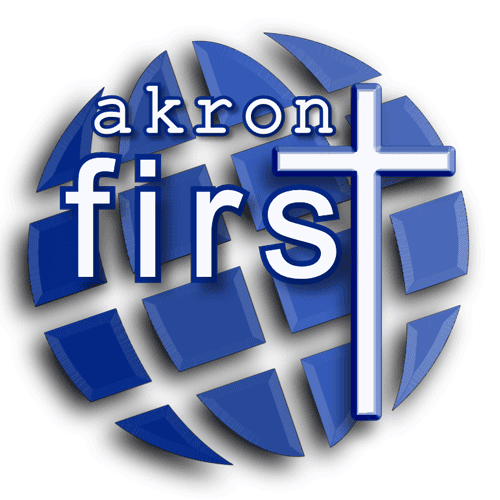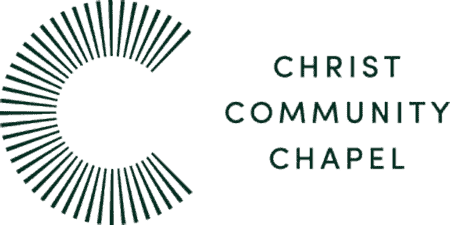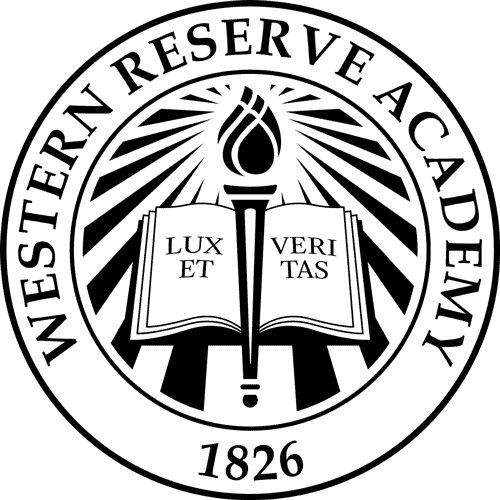 Questions about our services?
Get in touch! We're here to discuss needs, brainstorm solutions, and make your vision a reality.
Uncomplicated Live Production: Our Pledge to You
Our mission is to seek out the most budget-friendly solutions, ensuring your voice is heard far and wide.
Customized AVL Installations for a Wide Range of Clients:
Commercial Sector
Innovative AV technology for classrooms, lecture halls, and libraries.
Latest Installations and Productions
"MediaNet AV offers a comprehensive way to execute your vision for a quality A/V solution. From our smaller projects all the way to putting together complex broadcast systems, MediaNet has continued to put our interest first and provide the gear that best fits our needs and our budget."
"From beginning to end. MediaNet AV made it possible for me to focus on creating and producing content. Not having to think about the technical "how" of it all meant that I could focus on my tasks without worry."
"The technical support I've received from Zac and the MediaNetAV team has been unparalleled. Whenever I'm renting a new piece of production equipment, Zac makes himself available at all hours to talk me through set-up and troubleshoot any issues I might run into. He nearly always has the answers I need and the few times he didn't, he's immediately tracked down those answers for me. Zac has become my safety blanket when it comes to keeping my corporate clients happy and helping me continuously deliver new solutions and technologies to exceed client expectations."
"MediaNet AV was great to work with! From the first walk through conversation with Zac, to the installation with Alex and the crew, they were attentive to what was important to us, they honored priorities, and they went above and beyond in their work. Excellent customer service and very quick to respond to questions! I will definitely will work with them again!"
"MediaNet AV has been our go to for Switcher rentals throughout the past 2 years. They always ship ahead of time, check in with you, and are on standby if you have any trouble. One time we even had a monitor break in shipping, MediaNet AV overnighted another to our job site to keep us rolling. I can't recommend them enough!"
MediaNet AV has done several tech upgrades for the church I serve at including speakers, video, and lighting. They are always fast to provide me with an estimate based on our needs and always stick to the agreed upon starting price. Additionally, they are fast workers, always completing projects during the week, allowing us to implement the new equipment during a Sunday service. I would recommend them 100%.
Zac and MediaNet AV helped us design a live stream system for our church. After COVID shut everything down, we had to have a way to continue to minister to our church even though we couldn't meet in person. MediaNet worked within our budget and knew everything we would need to get a live stream up and running ASAP. Their installation was extremely fast, customer service and communication was great! We stream every weekend now and have a great online platform to continue to grow and minister to our church.
I've worked with MediaNet AV on multiple large projects and they have been incredible. Very knowledgeable staff, prompt responses to requests, extremely thorough in quotes and installs and well versed in all things media production related. Thanks for the excellent service and insight!
Through the years, at Grace Baptist Church of Kent, Media Net has completed several upgrades to our audio, video and lighting equipment. These upgrades have been to all of the systems and the engineering, product knowledge and installation of this equipment have been very professional. These upgrades have allowed us to stream our services and provide the congregation with the ability to enjoy the church service during a pandemic when the church facilities were closed to the public. MediaNet also provided extensive training for our operators which was very effective. There is still more to do and MediaNet AV will be our first call.
Kind, professional, and excellent work.
Zac and Alex are top-notch. They install quality equipment. And they are experts in church tech who take the time to train those of us that aren't experts. I would highly recommend working with them.
Great response and service. Creative and effective design/install
with an understanding of vision and the reality of budget.