Advancing Higher Education


with State-of-the-Art AVL Technologies
Cultivating academic Success with Integrated AVL Solutions
A Commitment to Elevating Higher Education Environments
Integrating Technology with Academic Design: Shaping Intelligent Learning Spaces
Outstanding educational spaces are more than just visually appealing; they represent the convergence of form, function, and innovation. At MediaNet AV, we specialize in integrating state-of-the-art audio, video, and lighting (AVL) solutions that enhance and complement the educational environments of colleges and universities.
We understand that each institution has its narrative, and our mission is to amplify it. From interactive classrooms that foster engagement to lecture halls designed for clarity and presence, our AVL solutions are customized to meet the diverse needs of higher education.
Attention to detail is paramount in educational spaces — where the clarity of sound, the quality of light, and the sharpness of video can profoundly impact learning. Our experts meticulously consider the acoustics, visual requirements, and lighting design to ensure our systems are not merely additions but foundational elements of your academic setting.
We're dedicated to empowering faculty and captivating students, which is why we extend comprehensive training and robust support after installation. Our goal is to ensure that the full potential of our AVL systems is realized, enriching the learning experience and supporting the educational mission.
Choosing MediaNet AV is more than a decision to upgrade technology; it's a partnership that respects the heritage of academia and strives for its future. Let's collaborate to craft educational spaces that are not just functional but are also intellectually and aesthetically stimulating — places that inspire both educators and students alike.
Working With the Best Brands in Business.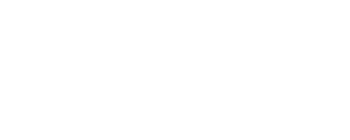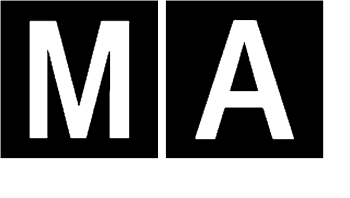 Empower academic staff with integrated AVL systems. Enhance administrative efficiency and faculty collaboration, transforming university workspaces into models of productivity and innovation.
FAQs:

Advanced AV Solutions for Modern Boardrooms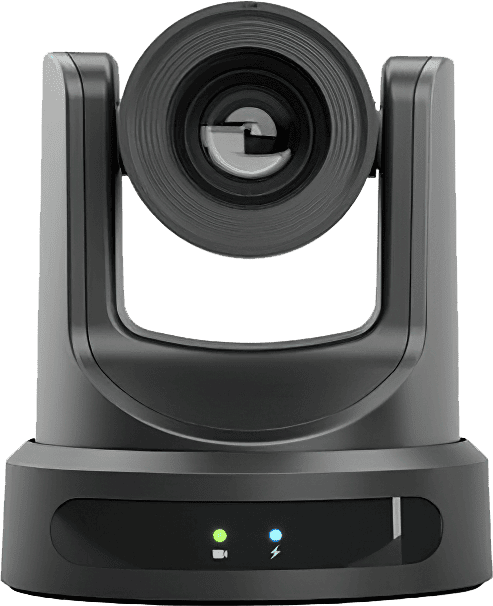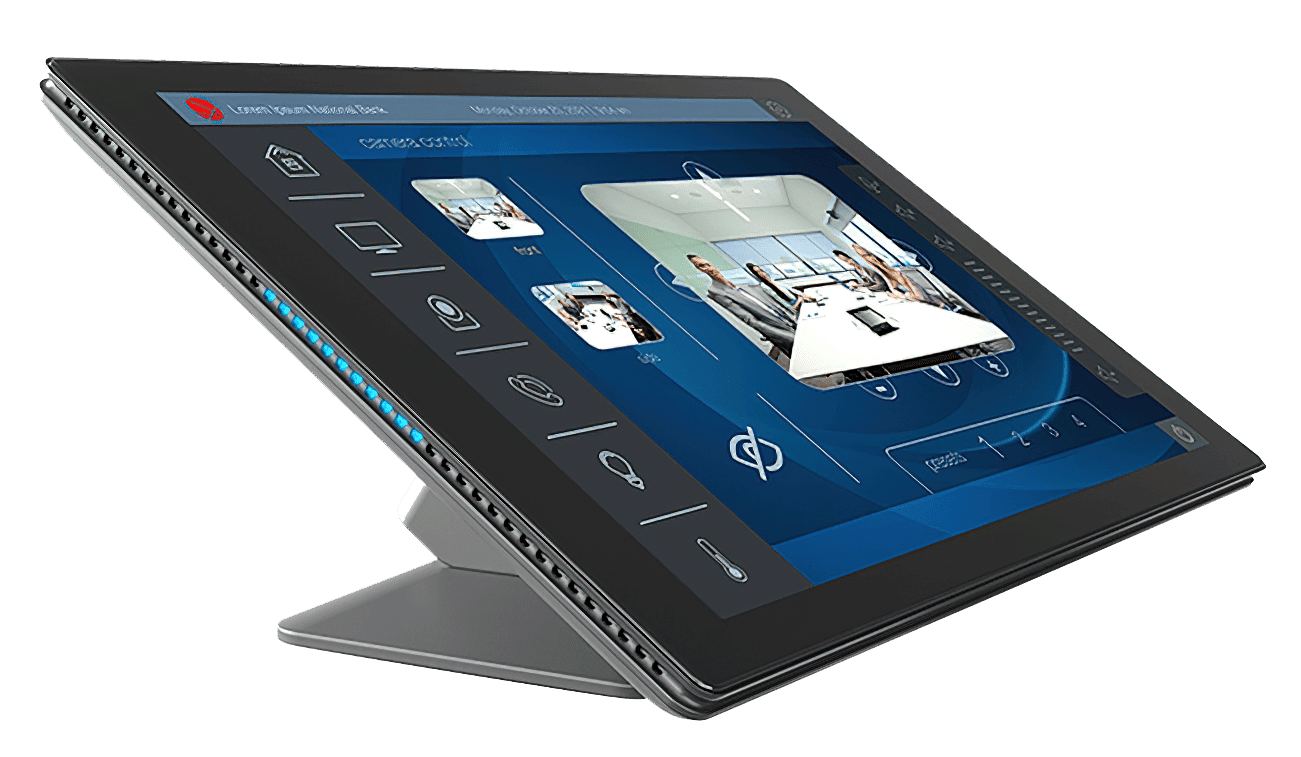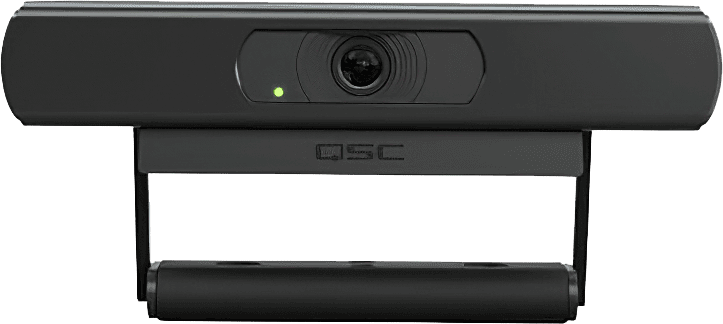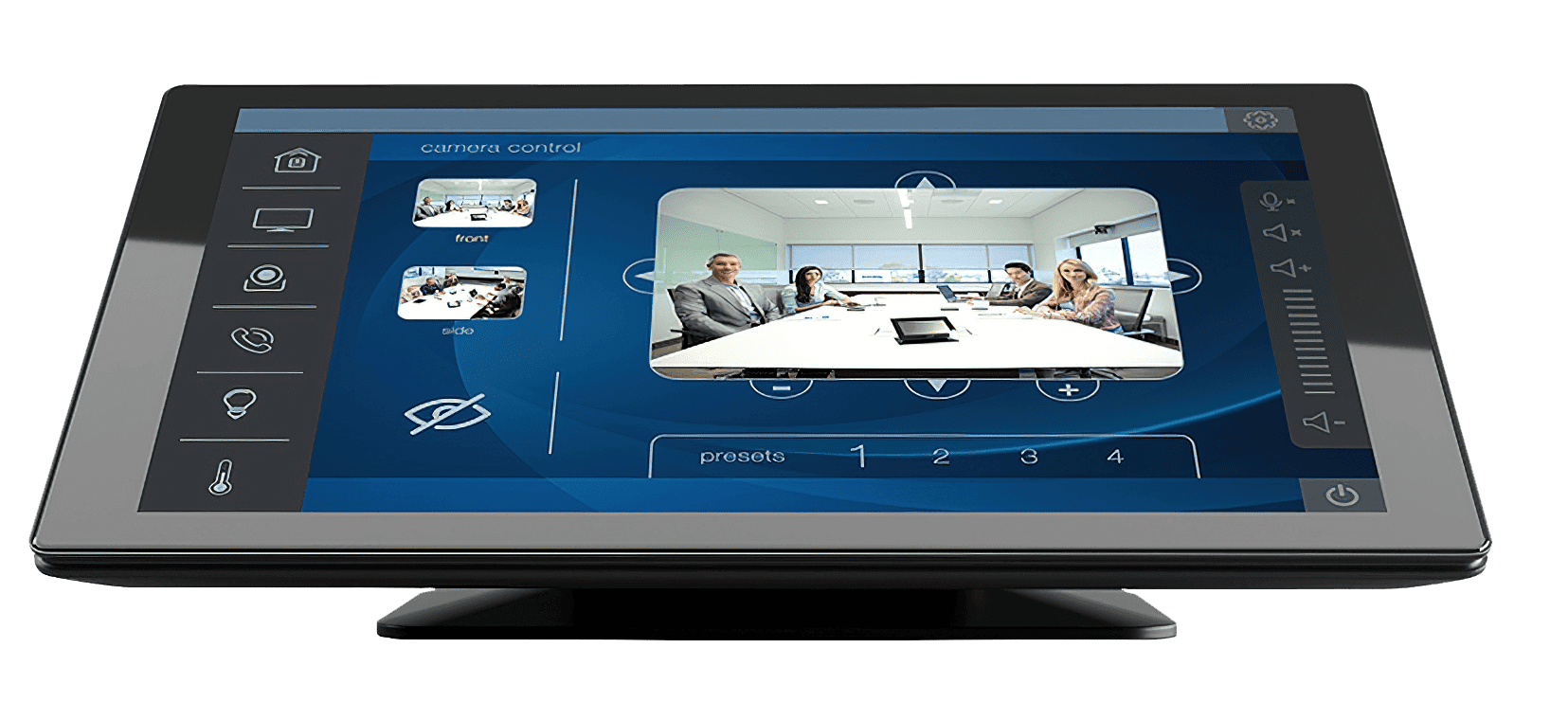 Maximizing Your Tech Investments
Seamless IT Implementation
Serving corporations with distinction, we deliver full-service solutions in professional audio, video, lighting, and streaming design. Our managed services transform technology from mere expenditure to a valuable asset, propelling your business towards growth and efficiency. Let us manage the complexities of tech, empowering you to focus on your core business operations.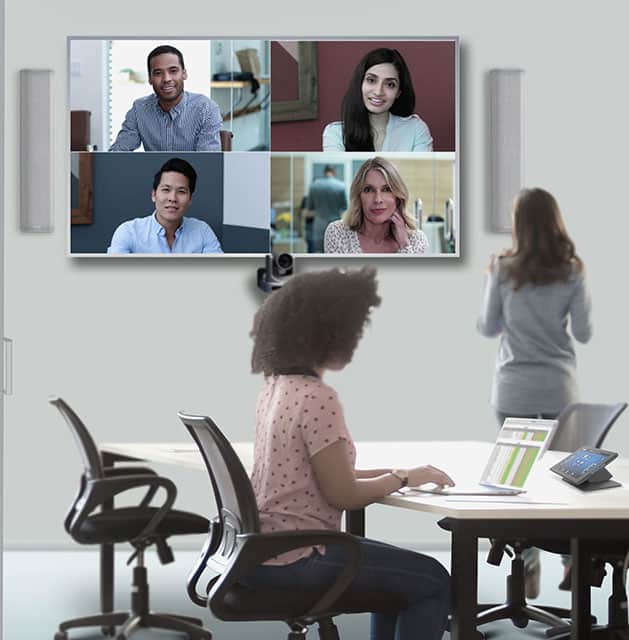 Empowering Hi-Tech Connections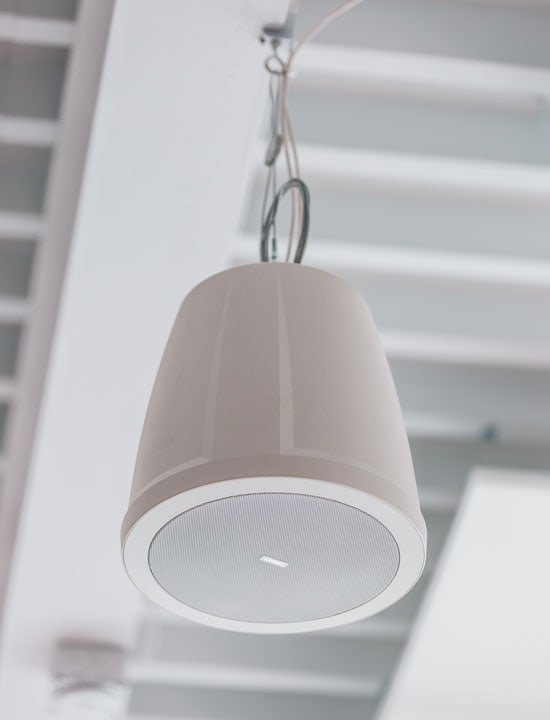 Bring Your Educational Vision to Life!